Strategic Brand Analysis: Build your brand on a strong foundation
A brand is more than just your logo or your color scheme; it's the face you show the world.

Our strategic brand analysis positions you to grow market share.
At ContextWest, we've developed an affordable, highly streamlined 'strategic brand analysis' process for uncovering valuable insights about your organization and your market. We begin with in-depth interviews with your key stakeholders and an on-site 'ideation' with your broader team. After we compile and analyze all of your feedback, we come back in just 2-3 weeks with a 30-page presentation that closely defines your brand. This document then becomes your blueprint for how to compete more effectively and grow market share.
The ContextWest blueprint for brand communications:
Defines the key aspects of your brand
Ensures alignment of marketing and creative work
Establishes a consistent brand message & branding voice
Let's discuss your needs.
In just two to three weeks, we can define all of the key aspects of your brand and set you up for long-term marketing success.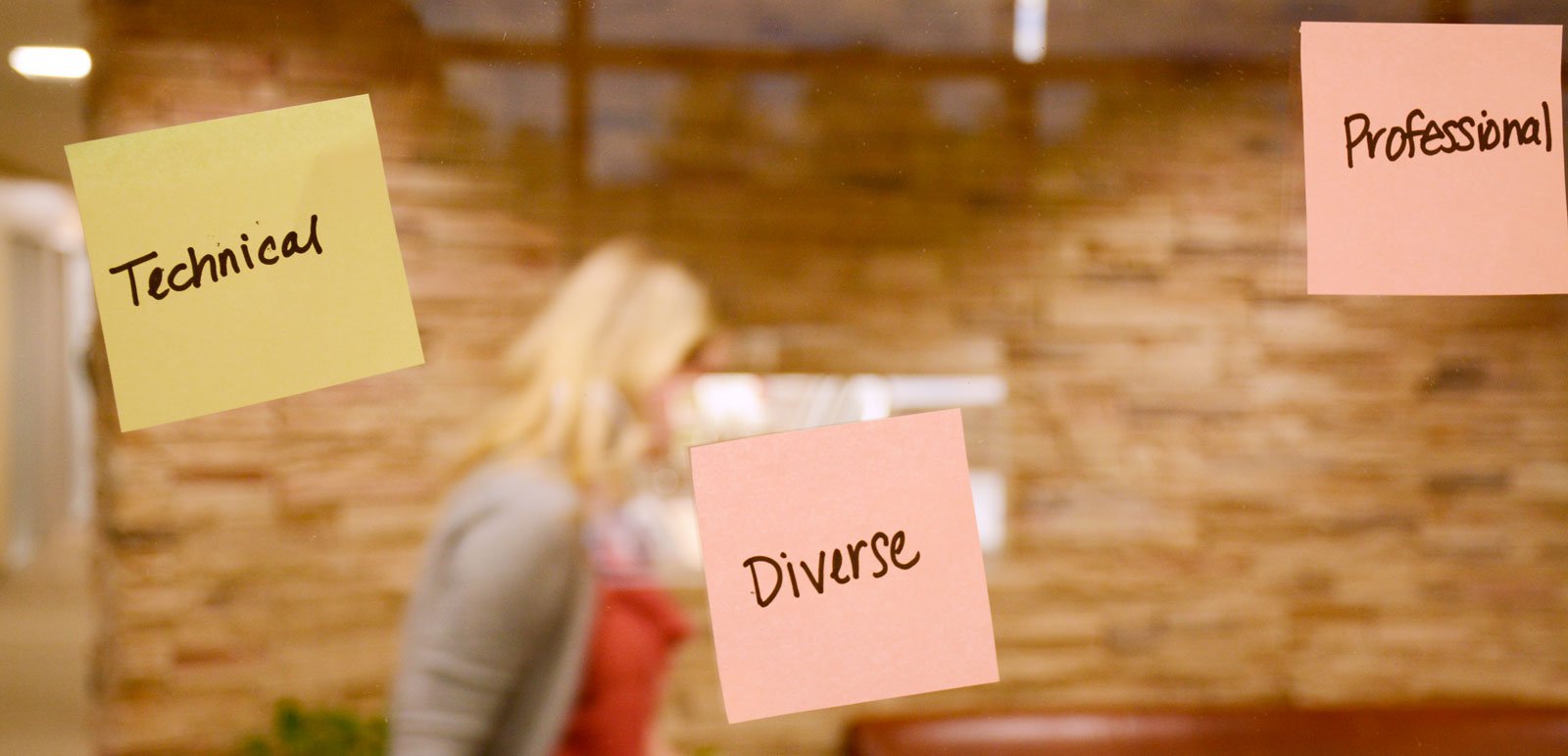 We offer a streamlined, affordable process for defining all of the key characteristics of your brand identity, including:
Key messaging
Brand position
Brand promise
Value propositions
We also bring story into the mix.
What do you want customers to remember about you?
What are you really selling?
Why are you in this business in the first place?
A brand is more than a logo or a set of marketing materials.
It's your personality, your ideas, your vision and your promise to your customers all rolled up into one. Brands earn reputations just like people do. They also need to grow and evolve over time.
Once we've defined what you're all about,
a complete ContextWest brand package includes: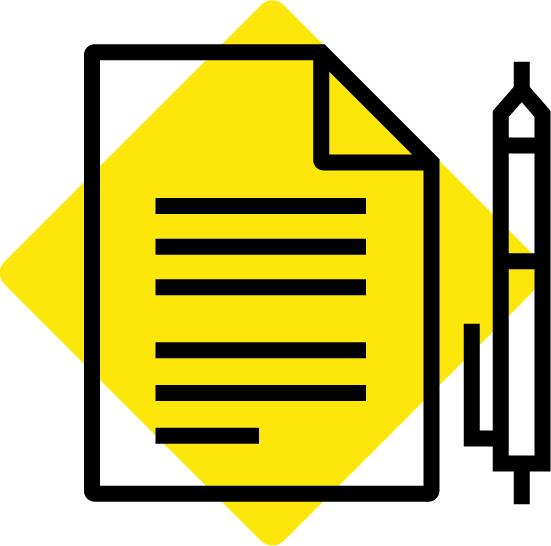 Brand Standards
Ensuring consistency across platforms and messages, encompassing every corner of the business, a set of Brand Standards is the guiding force behind every effective brand.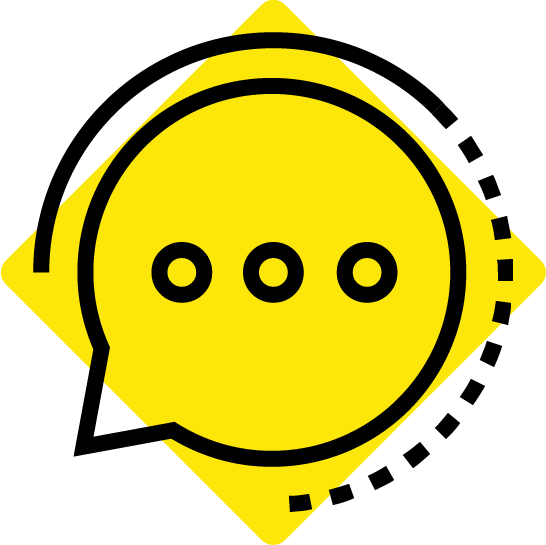 Brand Voice
Speak as one entity rather than as a collection of individual voices. Every great brand has its own set of voice standards, including editorial guidelines, vocabulary preferences, etc.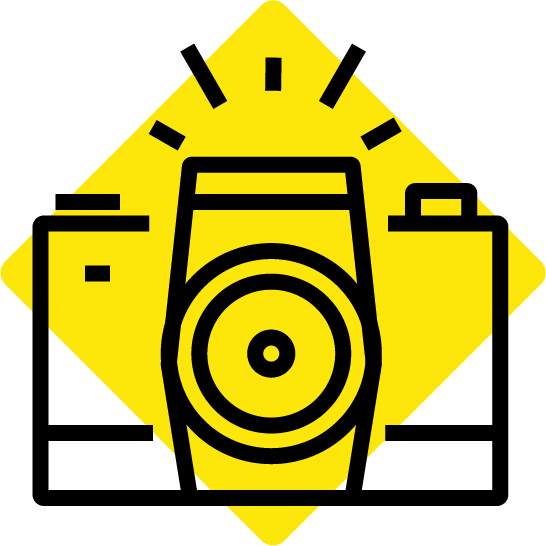 Visuals
Logos, design vocabulary, motifs, textures — the visual side of a brand is critical to standing out in the marketplace and being remembered by customers.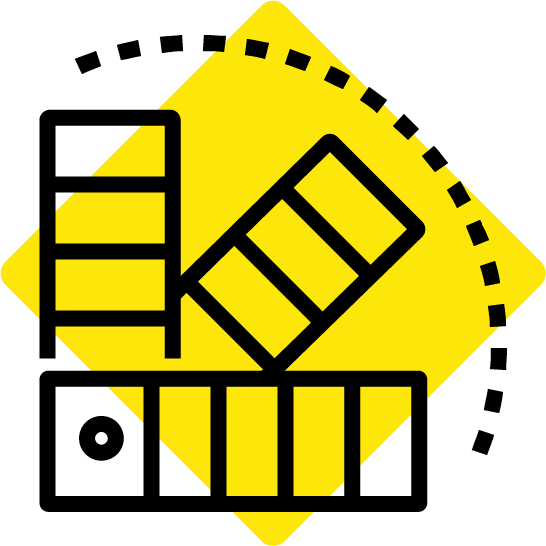 Color Palette
Beyond simple imagery, a color palette allows the "look and feel" of the brand to extend across different platforms, sprinkling into social assets, digital collateral, sales documents, website design and more.