Let us take your tech or B2B company
where you want to go!
Ready to scale your sales?
Our revenue roadmap will point the way.
Taking your business to the next level demands expert marketing strategy and execution. That's where ContextWest comes in. Our team of highly experienced marketers will work with you to create a revenue roadmap for driving leads and accelerating sales growth.
Your products may be complex, but selling them shouldn't be.
ContextWest has a proven methodology for helping our clients achieve substantial revenue growth. Our approach involves advanced strategies for branding, SEO, pay per click, email, social media, content marketing and conversion rate optimization. Every tactic is geared specifically to fill your sales funnel with highly qualified leads. Month after month after month.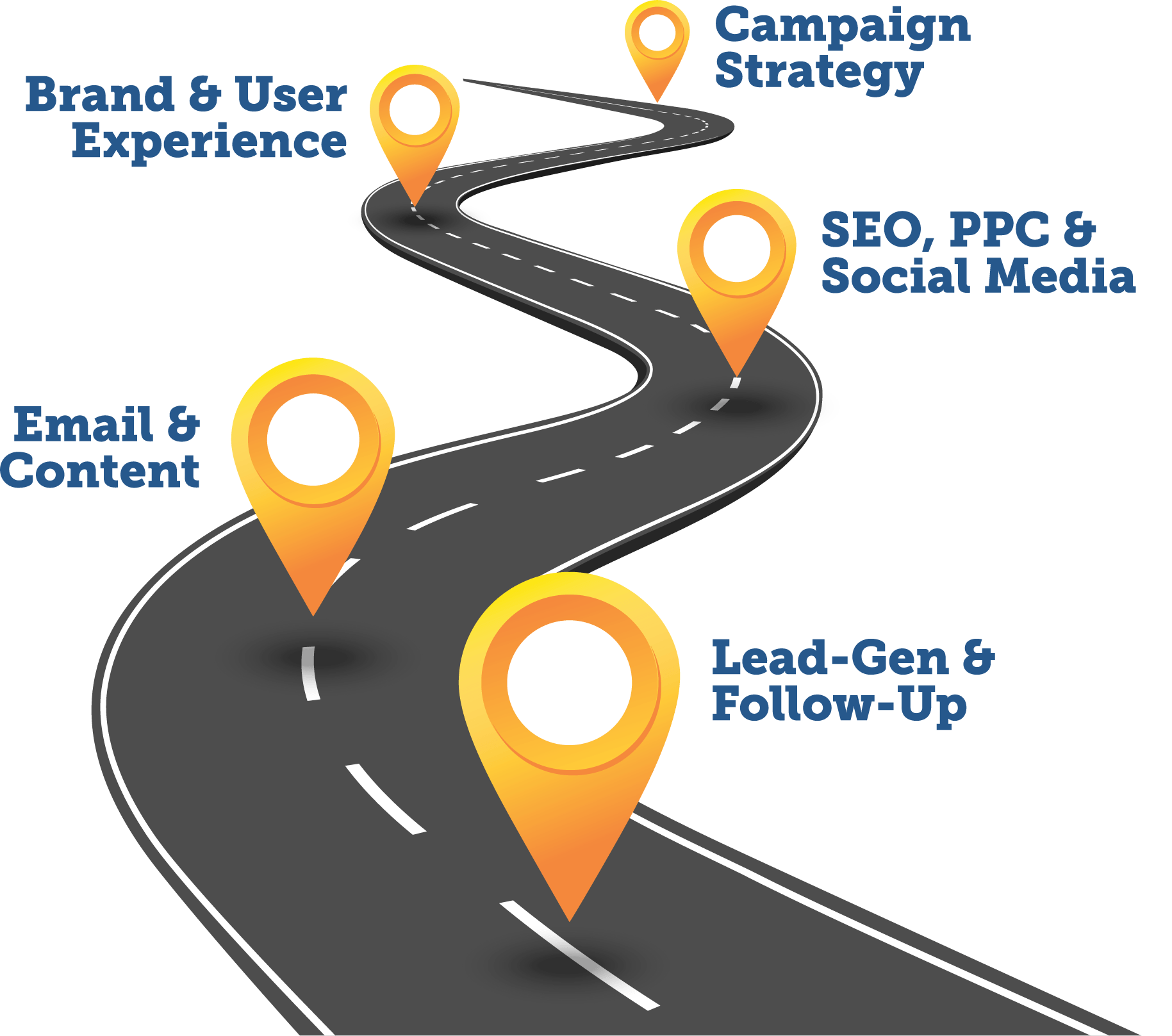 You'll never find an agency that gets your business like we do!
Our 'context marketing' approach is all about getting to know your business – and your customers. We become intimately familiar with your brand, the ins and outs of your industry, and the biggest pain points your solutions address. We dig deep to find out what makes you unique, where to find your best prospects and how to get them to take action.
How we helped a test lab sell $800,000 of equipment in 2 weeks
Client: ORS Labs
Our organic and paid search efforts drive a high volume of web traffic and generate a lot of leads every month for ORS Labs. Our email campaign has proven to be a powerful tool for growing sales as well. Over two weeks, one sequence led to $800,000 in equipment sales. Who knew high-sensitivity leak detection was in such demand?
Tactics
Branding / Campaign Strategy / Email Marketing / Infographics / Lead Generation / Multilingual Translation / Pay Per Click / PR / Print / SEO / Social Media / Web Development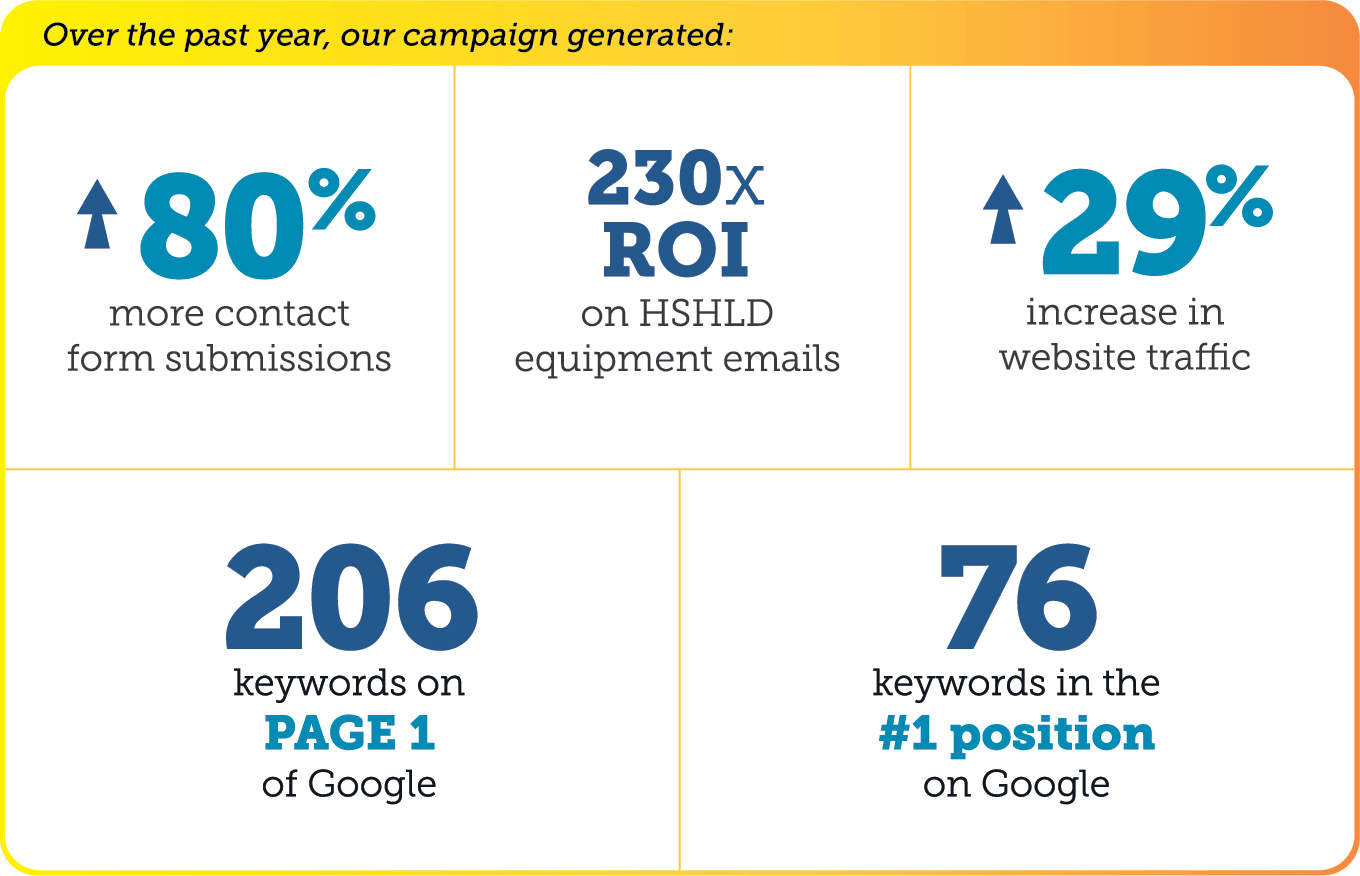 "You guys need to slow down the marketing. We're winning too much business."
Daniel Rossiter
Senior Vice President, ORS Labs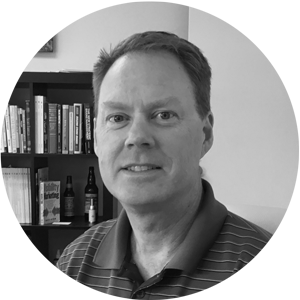 "ContextWest has a rare ability to balance creative acumen with technology savvy. From exceptional search and social campaigns to our stellar website and product video, their work has always been brilliant, speedy, and obsessively focused on results."
Perry Kamel
CEO, DNA Vibe
"I highly recommend ContextWest! Their team helped us best represent our company on all platforms with creative and targeted messaging. They are also great to work with."
Donna Tellam
Digital Transformation Director, Pegasystems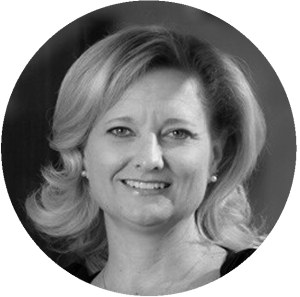 "ContextWest has helped us generate a steady stream of qualified buyers by transforming our website, generating interesting content, reviving our email marketing, running intriguing social ads and getting us to show up high in search rankings."
Andy Allison
Spectralink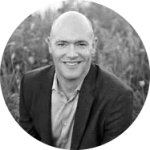 "ContextWest built our website, and we were thrilled with their ability to understand our business, develop strong creative and implement a clearly defined strategy down to the finer details."
Jeff Johnson
Viam Telecom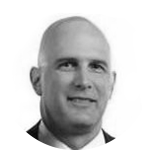 How we grew monthly online sales for a light-therapy device by $65,000
Client: DNA Vibe
We started by refreshing DNA Vibe's brand and building a highly persuasive e-commerce website. Next, we began running ads with Facebook, Instagram, Google and Bing. Sales of DNA Vibe's light-therapy device quickly skyrocketed – growing by over $65,000 per month over the first 90 days and surpassing $100,000 per month within 6 months.
Don't just take our word for it.
Hear what the CEO has to say
Tactics
Animated Video / Campaign Strategy / Design / Pay Per Click / SEO / Social Media / Web Development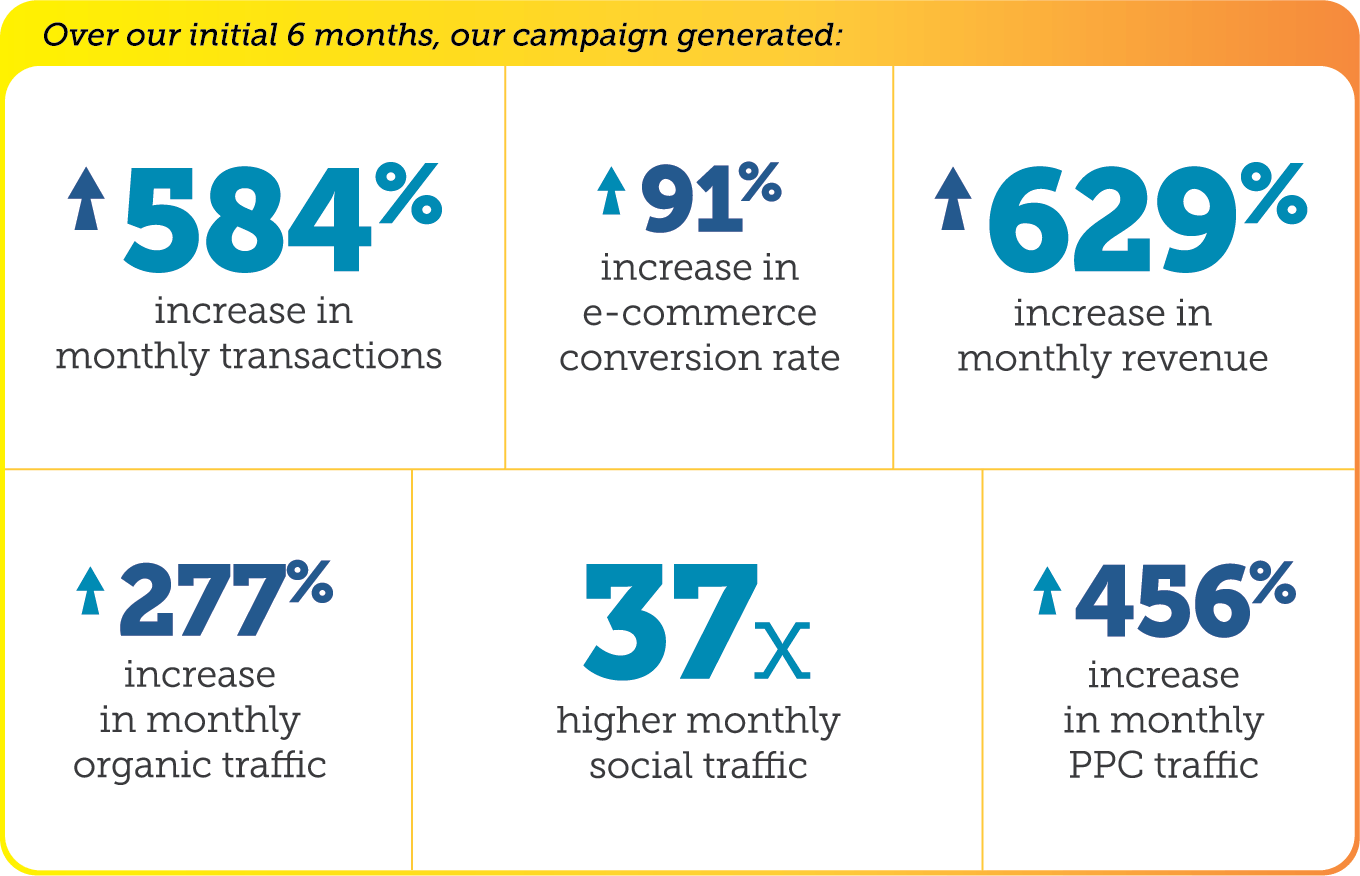 Get a demo of our proven growth strategy!
How we took 61 telecom keywords to #1 on Google in 9 months
Client: Spectralink
Our email and social media campaigns have generated a huge number of ongoing leads for Spectralink, a global provider of rugged mobile and cordless business phones with crystal-clear sound quality. Thanks to our SEO, PPC and content creation efforts, web traffic has also gone up substantially, driving up sales revenue even more. In fact, we got 61 keywords to the #1 position on Google in just nine months. That's some pretty good reception right there!
Tactics
Branding / Campaign Strategy / Email Marketing / Design / Infographics / Lead Generation / Pay Per Click / Print / SEO / Social Media / Video / Web Development