SERVICES
Drive Revenue with Expert SEO Services
Our strategic approach to your website's structure, tagging, keyword targeting and back linking ensures that your content will rank high on search engines. 
Google Search handles more than 40,000 search queries every second. People are always looking for an answer to a burning question…or at least an idle curiosity.
The key for brands looking to reach this massive audience is creating content to satisfy those search queries. Brands should be sharing their message and their perspective online, with an eye toward what is working for others in their industry and their market.
Search Engine Optimization (SEO) brings together the technical side of web design and content structure with content strategy and messaging to best reach the most potential buyers. Simply put, it's about building the best site with the best answer for your potential clients' most pressing needs.
We dig into user behavior to help our clients understand the best ways to reach their potential customers.
Our SEO programs involve multiple moving parts.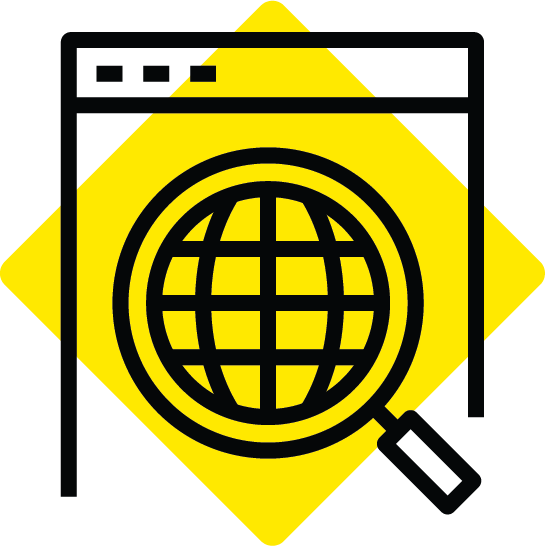 Research
Knowing not only who your buyers are but what they're doing online is critical to SEO strategy. We dig into user behavior to help our clients understand the best ways to reach their potential customers online and craft a content strategy to go out and get them.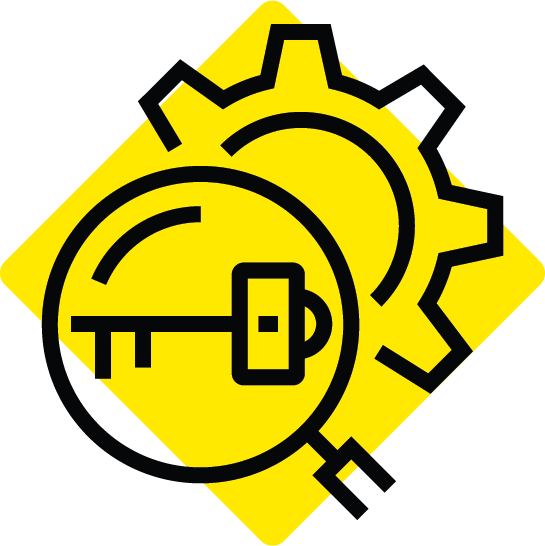 Keywords
Choosing the right keywords – and knowing how to deploy them properly – is central to effective SEO. It's also important to continually refine your keywords over time, swapping your targets out on a regular basis and analyzing your performance as you go.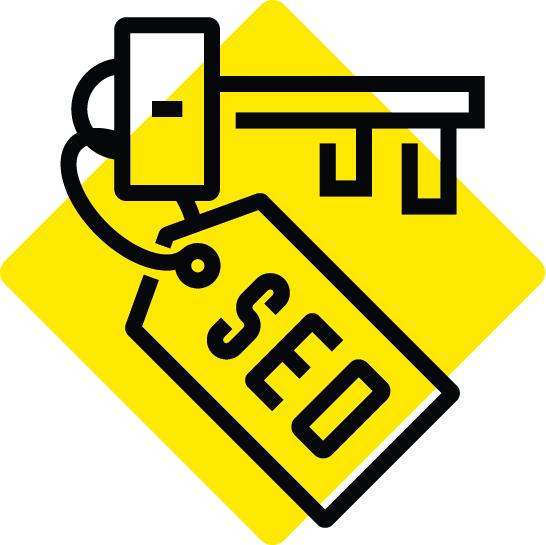 Metatags
SEO is about more than just the words on the page. We have deep experience setting up and managing the technical, backend side of the optimization process. This means managing metatags, designing site architectures, optimizing descriptions and doing everything behind the scenes to ensure that your content and your brand appear front and center with the buyers you need to reach.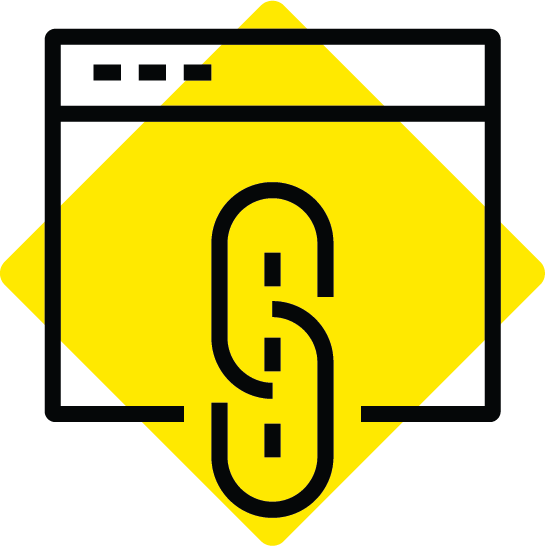 Backlinks
Digital marketing is about relationship building. It's about connecting with customers, partners and vendors. Search engines reflect the importance of these relationships by placing an emphasis on natural link growth. This is why, for SEO purposes, it's so important to get others in your space talking about your brand and linking to your site. We know how to make this happen for you to dramatically improve your company's online visibility.