SERVICES
Drive Revenue with Lead Generation Services
Leads are the lifeblood of any sales organization. We create campaigns that bring in high-quality leads on an ongoing basis.
Lead-generation campaigns don't just build awareness. They actually grow revenue.
Lead-gen campaigns are designed to generate large numbers of marketing qualified leads (MQLs) for your sales team to follow up on.
Getting lead generation right requires setting up promotions for each step along the buyer's journey – from awareness to consideration to purchase intent. The goal is to deliver a sequence of content that moves your audience closer and closer to an eventual purchase decision. By setting up lead scoring, you can track engagement and set up thresholds for when prospects are sufficiently primed for contact by your sales team. 
At ContextWest, we create lead-generation campaigns with thought-provoking messaging and valuable offers that resonate with very specific audiences. Our lead-gen campaigns recognize the importance of 'value exchange' – offering your prospects something highly relevant and valuable in return for their time, attention and contact information. When done right, lead generation is an exceptional way to build your sales funnel and drive revenue.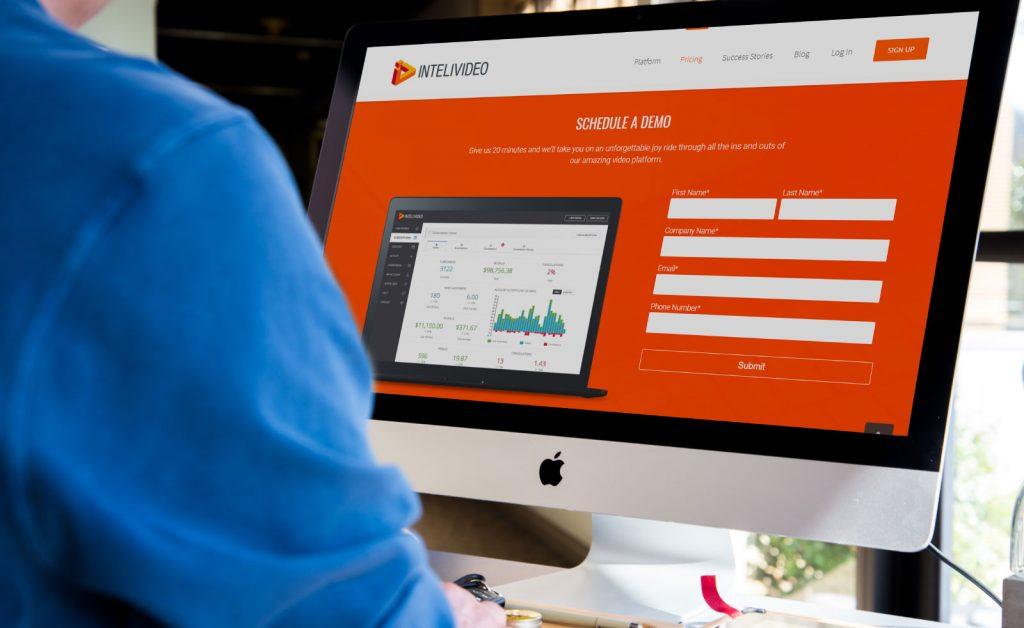 ContextWest landing page for Intelivideo
Our lead-generation campaigns can comprise multiple tactics.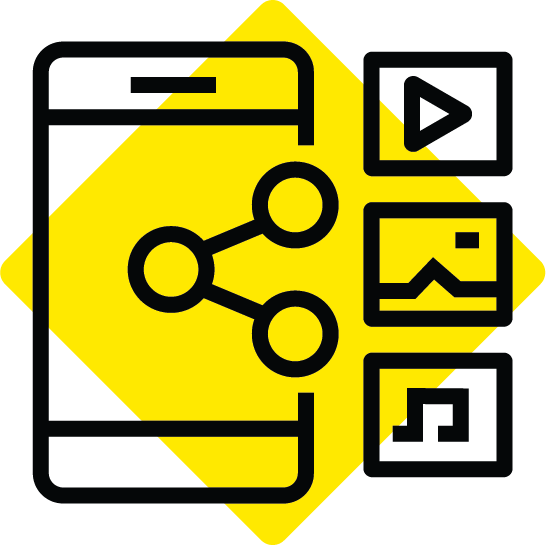 Content Marketing
Great content is the ideal tool for keeping prospects engaged and intrigued as they move down a path towards purchase.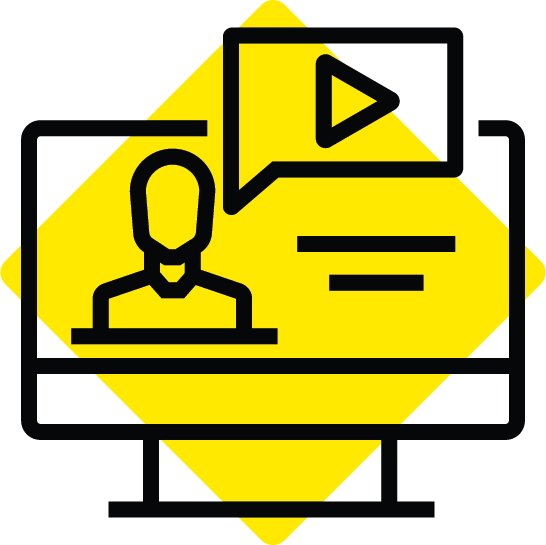 Webinars
We attract potential customers to live, in-the-moment digital events that demonstrate your expertise and attract interest.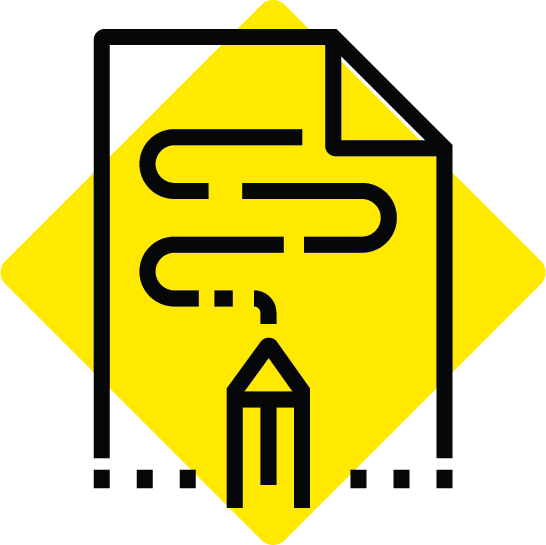 Surveys
By asking prospects leading questions, we're able to tap into their real thoughts, desires and pain points to craft relevant messaging and offers.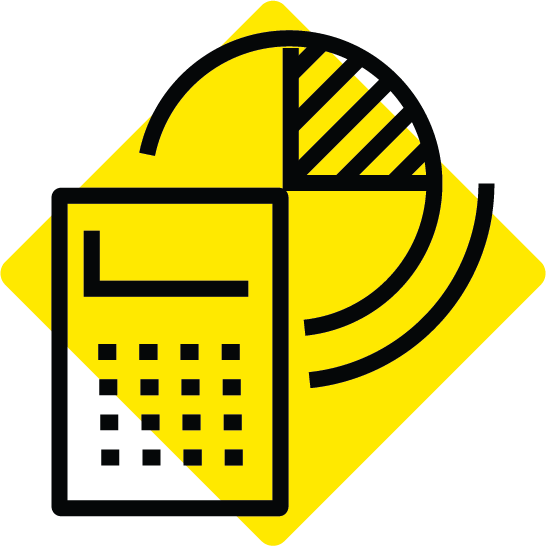 Savings Calculator
B2B customers always want a return on investment, so we create calculators that help them clearly see how much your solution will impact their bottom line.
Discounts
At the end of the day, closing the sale sometimes comes down to price. ContextWest helps clients analyze and determine what kinds of discounts will work with their prospects. We also test different offers and messaging to drive new business.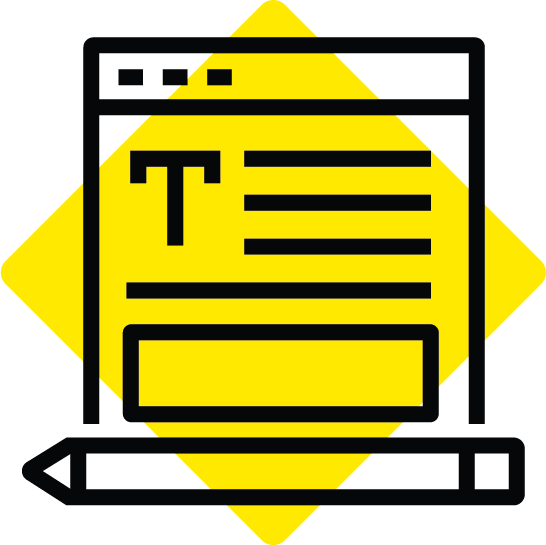 Blogs
We research, write and promote blogs with emails, social media and online ads to drive new website visitors – leads we can track using marketing automation and account-based marketing tools.