Grow your revenue with performance-based digital marketing
Scale to new heights with context marketing
ContextWest is a digital marketing agency that helps businesses grow with a performance-based, context marketing approach for getting the right message to the right audience in the right place at the right time. We back it up too – with monthly reporting that provides clear perspective on how our revenue-driving tactics and digital strategy are performing.
See our proven growth formula for tech and B2B companies!
As a leading B2B marketing agency, ContextWest offers technology and industrial companies a time-tested methodology for high-volume lead generation and rapid sales acceleration.
Check out our showreel!
As expert storytellers, ContextWest specializes in creating high-impact radio and TV commercials. We can also help you produce engaging promotional videos, including:
Animated 'explainer' videos
Case study videos
Company overview videos
Event videos
Product videos
Social media videos
Testimonial videos
Discover your WHY with our strategic brand analysis
We've developed a unique process for positioning your brand in the market. We start by asking a lot of questions, then we dig deep to define your personality, your vision, your messaging, your differentiators and – most important of all – WHY you're making the world a better place.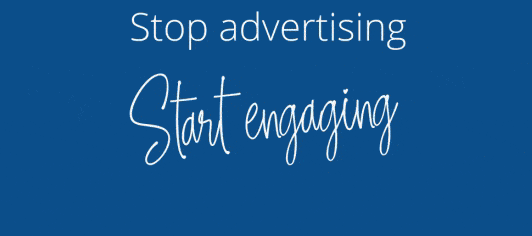 "ContextWest built our website, and we were thrilled with their ability to understand our business, develop strong creative and implement a clearly defined strategy down to the finer details."
Jeff Johnson
Viam Telecom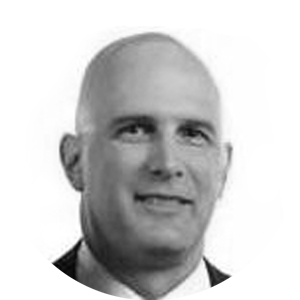 "You guys need to slow down the marketing. We're winning too much business."
Daniel Rossiter
Senior Vice President, ORS Labs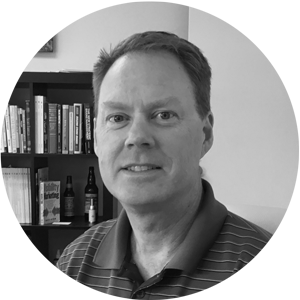 "ContextWest has a rare ability to balance creative acumen with technology savvy. From exceptional search and social campaigns to our stellar website and product video, their work has always been brilliant, speedy, and obsessively focused on results."
Perry Kamel
CEO, DNA Vibe
"ContextWest has helped us generate a steady stream of qualified buyers by transforming our website, generating interesting content, reviving our email marketing, running intriguing social ads and getting us to show up high in search rankings."
Andy Allison
Chief Product Officer & Vice President of Marketing, Spectralink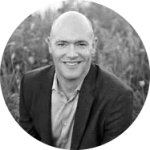 "I just found out that ContextWest is the talent behind the great video that keeps popping up on my Facebook page. Really nice work."
David LaFrance
CEO, American Water Works Association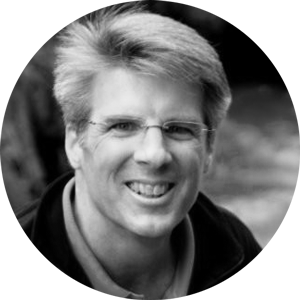 "ContextWest spends as much time listening as providing strategy and ideas – a real rarity these days."
Helen Zucchini
Director of Marketing & Outreach, University of Colorado at Boulder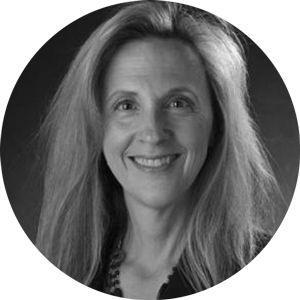 "ContextWest did a fantastic job with our website. Their strategic brand analysis was also extremely useful in helping us improve the way we communicate."
Michael Sweet
Vice President, Strategic Alliances, Woodwing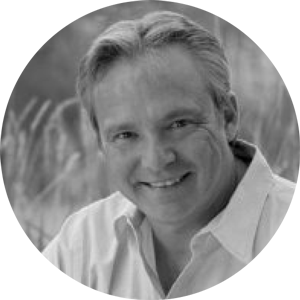 "When I think of ContextWest, I think invaluable… life saver…couldn't do it without you!"
Mary Kay Larson
Executive Director, Lake Oswego Schools Foundation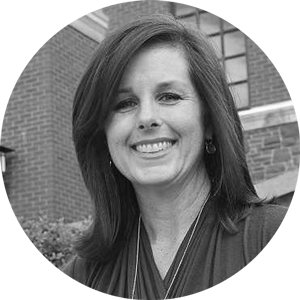 Want to learn about our proven growth strategy?
Let's connect.
Get in touch for a free consultation