Our mission is offering the tools and perspective our clients need to succeed
We take pride in going above and beyond expectations.

Big agency work without the big egos
ContextWest has a lot of specialties – from branding to lead-generation; from content marketing to digital advertising. What really sets us apart though is our collaborative, down-to-earth approach to our work. 
We're that rare agency that encourages input from all sides and always tries to put our clients' interests first. We're good communicators who enjoy sharing fresh perspectives. Our mission is to help our clients succeed by advising on best practices, developing effective strategies, producing eye-popping creative work and always striving for excellence.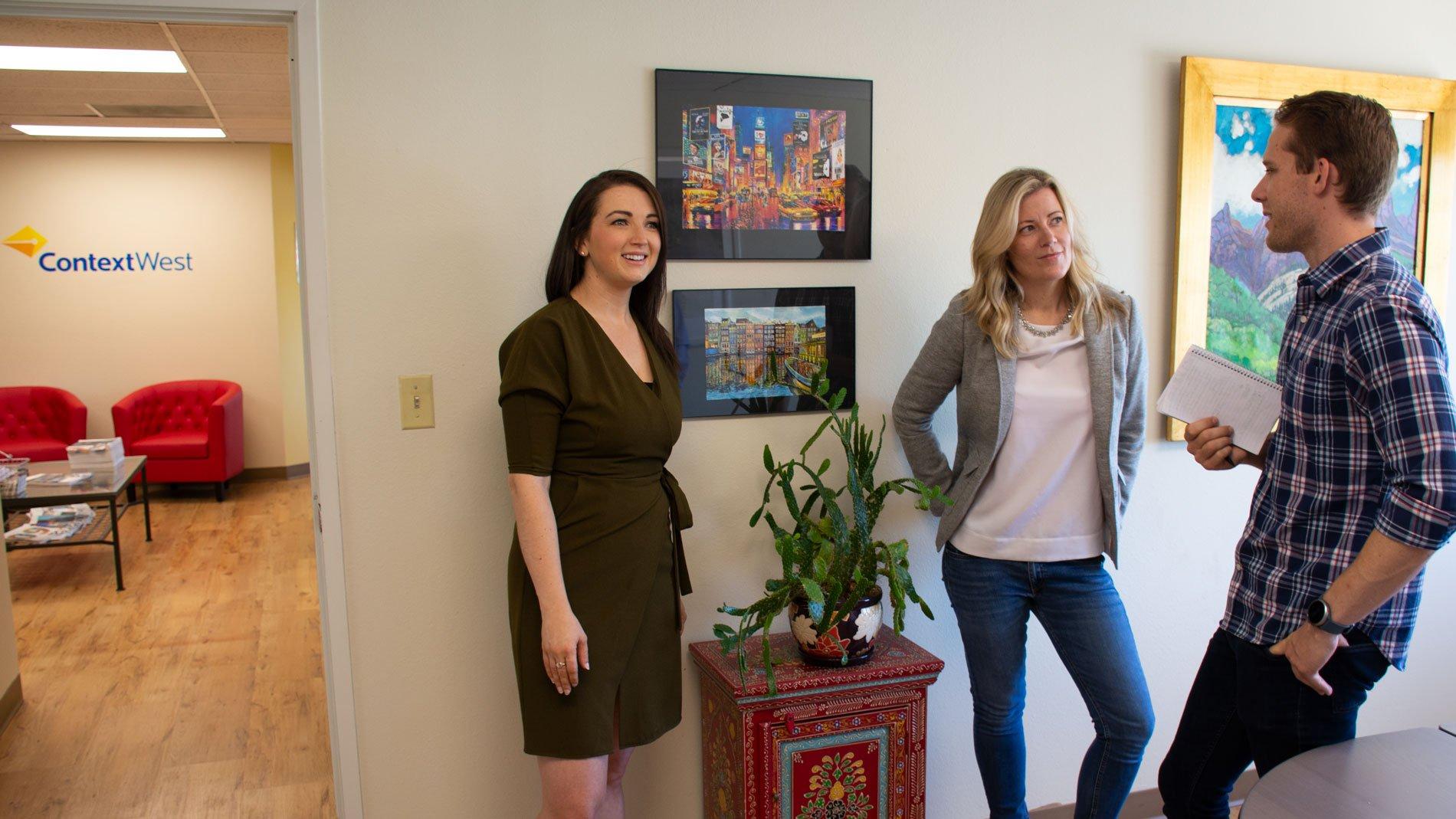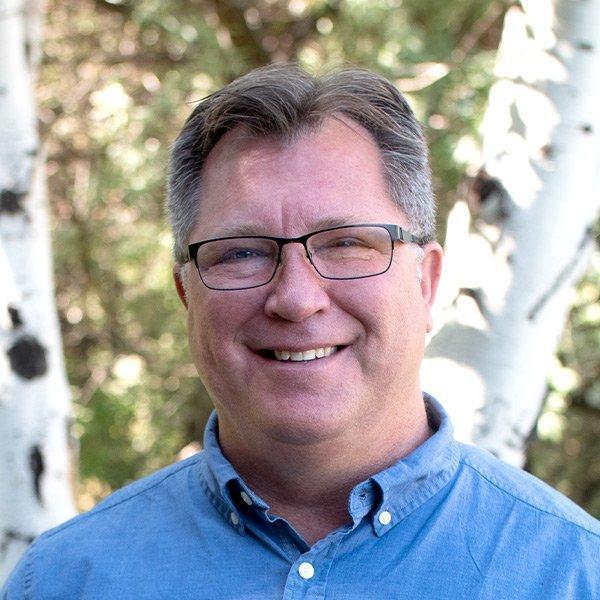 Ben
Founder & Lead Strategist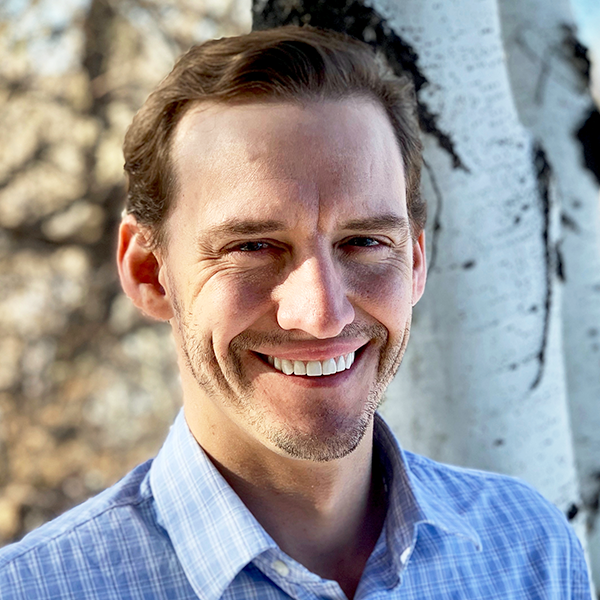 Michael
Digital Marketing Director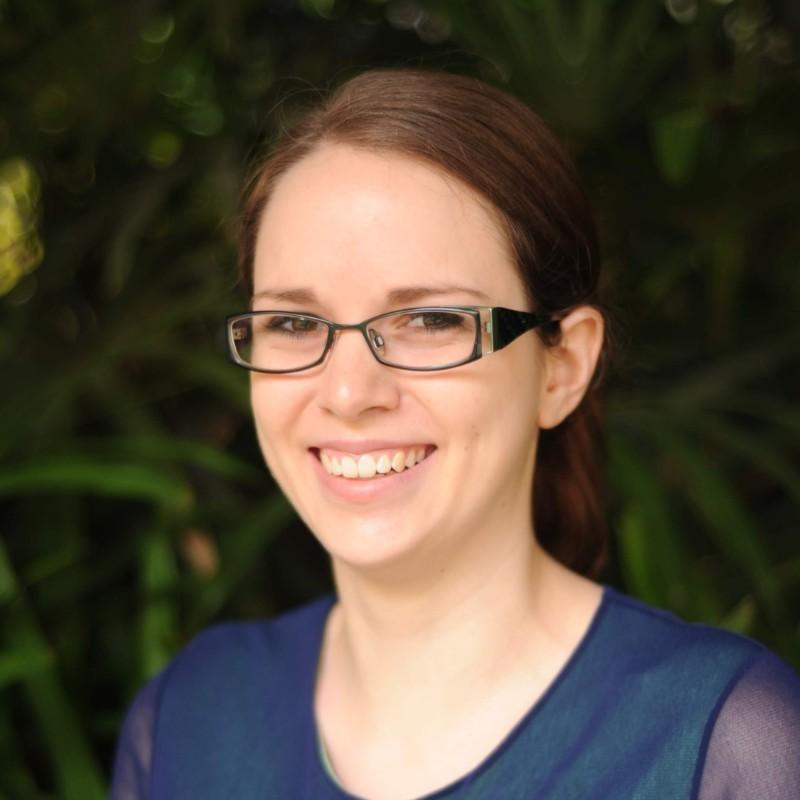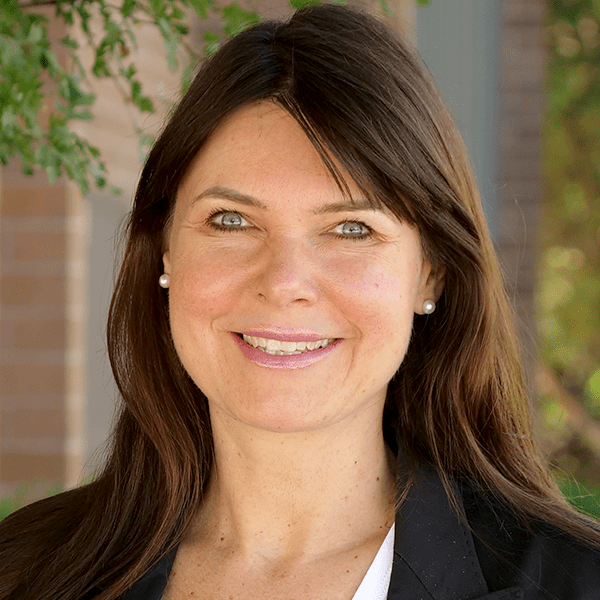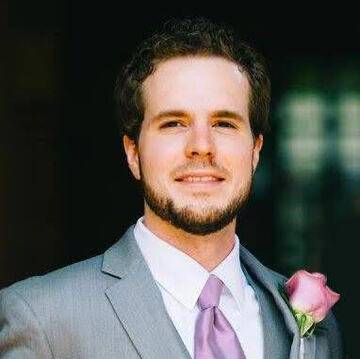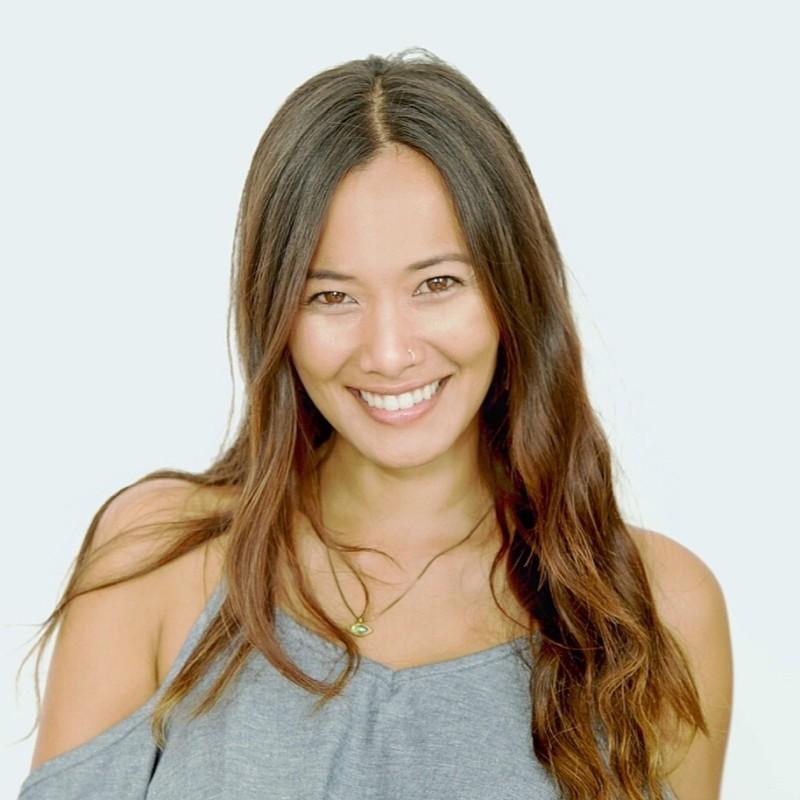 Danica
Senior Digital Strategist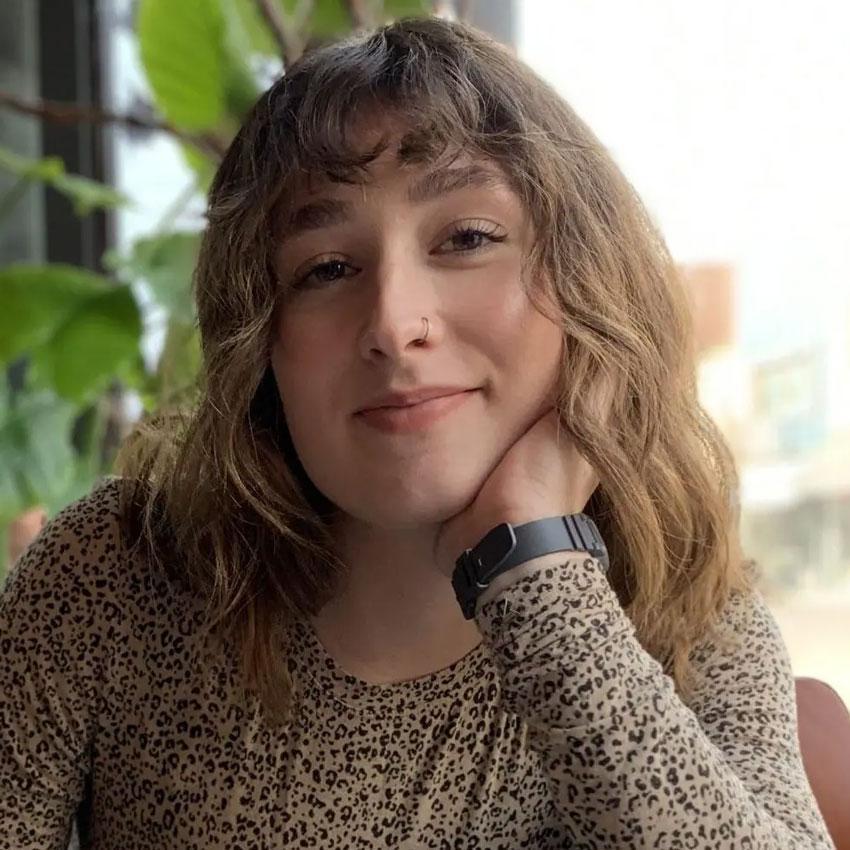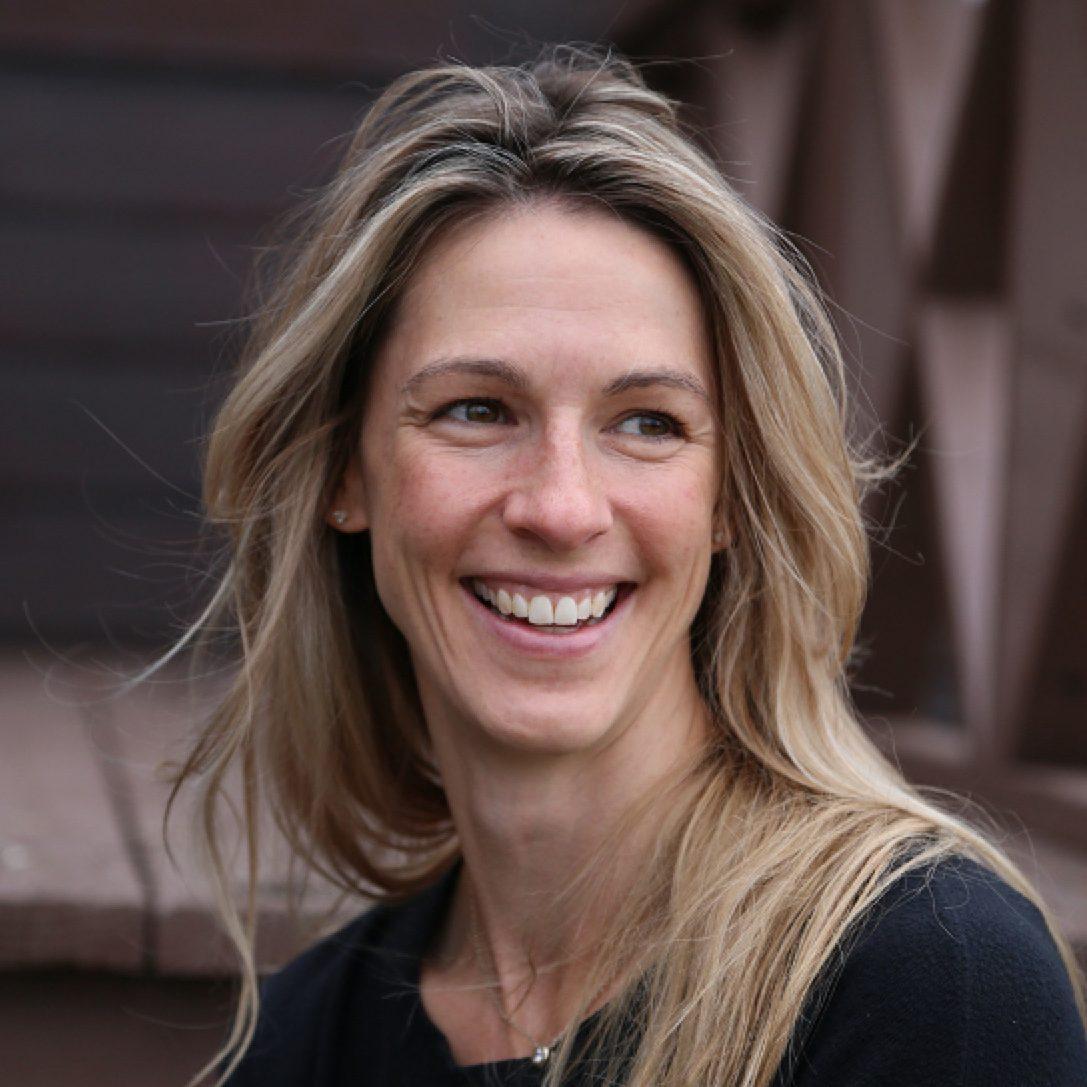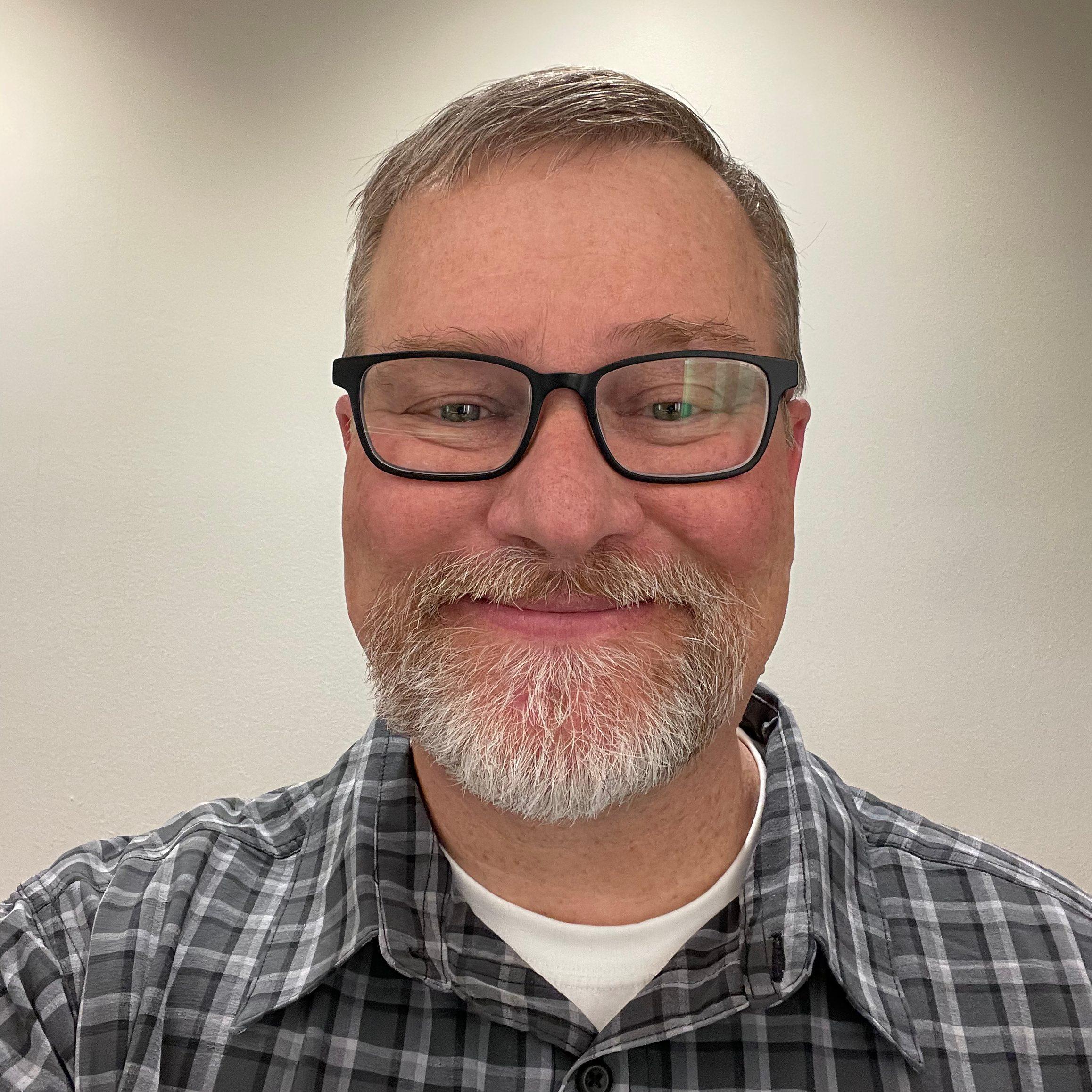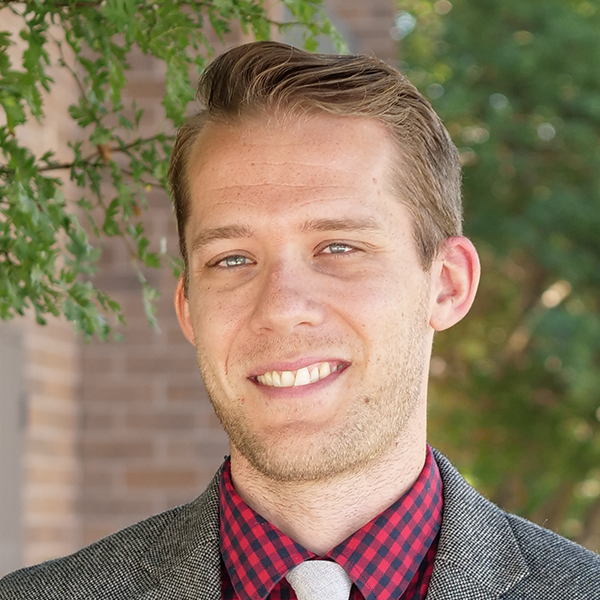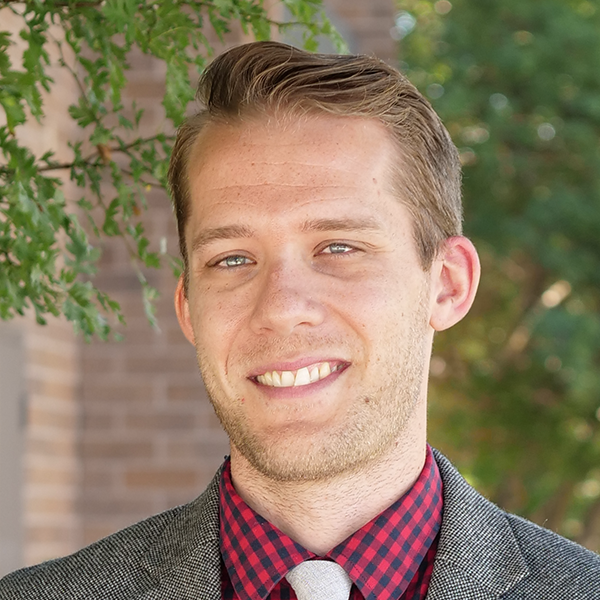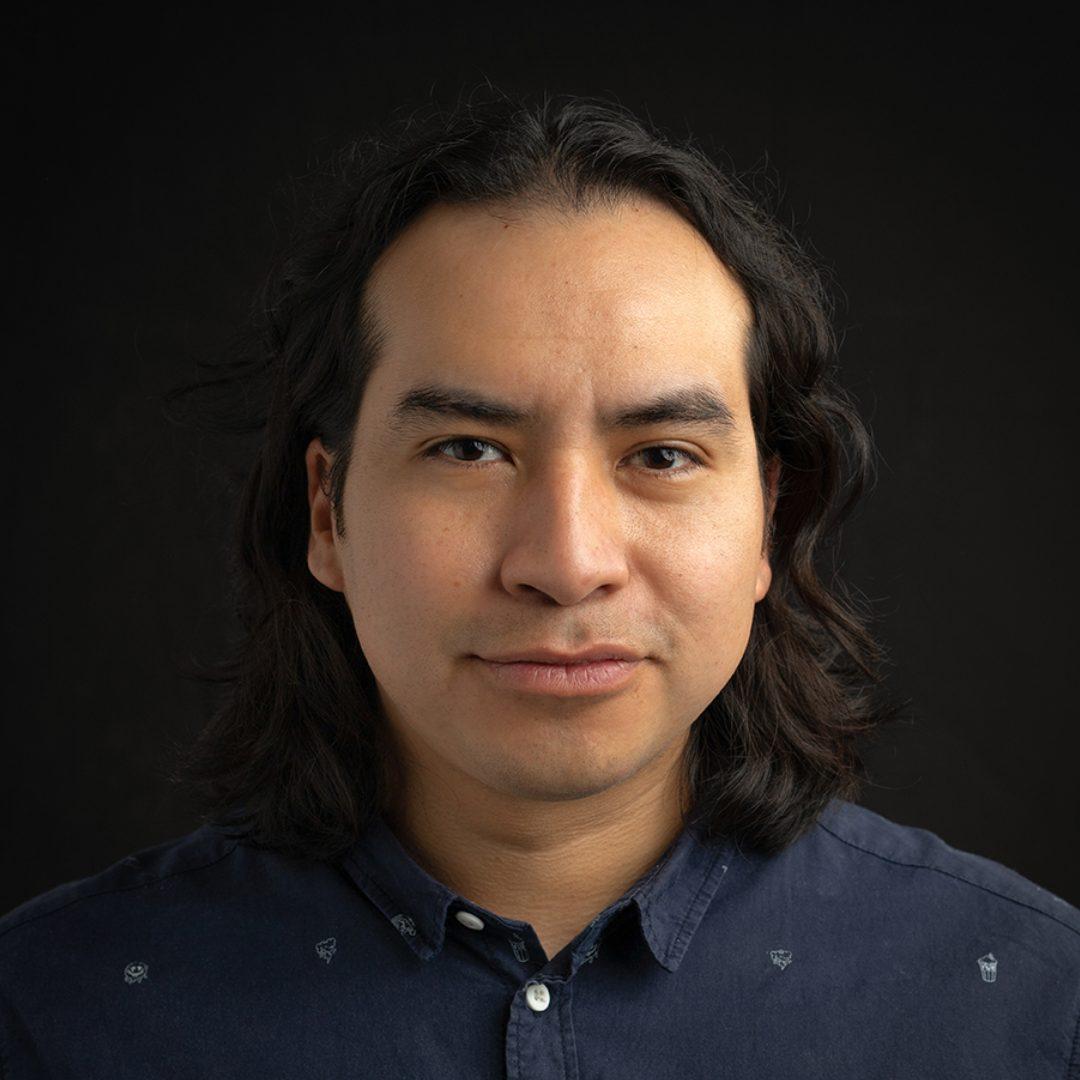 How we roll
Never taking ourselves too seriously

Always taking our work very seriously

With a focus on brand image AND results
Setting realistic expectations, then overdelivering
Offering an excellent service for a fair price
Treating people with honesty and respect
Up to speed with the latest marketing tools and best practices
Close contact via email, phone, Zoom, text, Slack or whatever works best
Stuff we believe
Brands earn reputations just like people do
Nobody wants to feel like they're being marketed to
Test, measure, repeat
Don't sell what you do, sell why you do it
Use technology with a purpose in mind
It takes multiple touch points to win people over
People make purchase decisions based on emotions
Don't sell, sell a story
Write like you talk
A note from the founder
At ContextWest, our work centers on storytelling. Stories wield power because they arouse emotions, build trust and stick with people for years.
People have an insatiable appetite for narrative. They want to explore new worlds and enjoy new experiences. Taking that journey is what life is all about. You go down a path and you discover new things. If you know where you're going, you'll get there faster. If you don't, you'll never know what you'll encounter next. 
Sometimes in the middle of a story you have to reorient yourself, reset your course, change directions. You clear the decks, go for broke, start anew and guess what? It's precisely at this moment, this unexpected plot twist where the story comes to life. You flip to the next chapter, lose yourself in the movie or follow a hunch that could change your life. Forever.
When it comes to resetting the old personal compass, for me the direction has always been west. I've faced west to the shiny Pacific from Santa Monica and San Francisco. I've faced west to the glittering Atlantic as an expatriate in the Netherlands. And for years now, I've faced west to the majestic Rocky Mountains, a fact for which I'm grateful every day. 
Telling stories and sharing fresh perspectives is what we do best at ContextWest. We blur the lines between marketing, journalism and entertainment. We pioneer new approaches. We create campaigns that make our clients memorable. And we use the latest instruments to measure our success. Tracking our progress is critical to everything we do. Because whichever way we're headed, the compass is true. And the story lives on.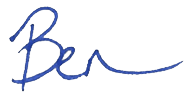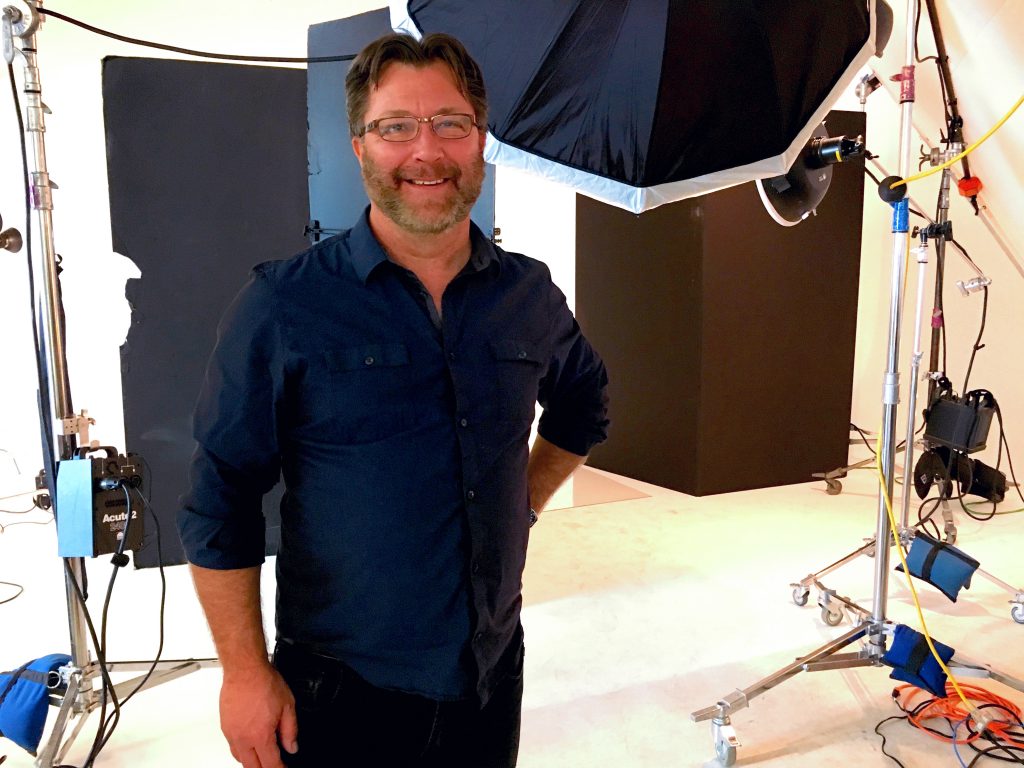 Sometimes, in the middle of the story, you have to reorient yourself, reset your course, change directions. You clear the decks. Go for broke.