eBook
Find out how to create an irresistible website in our free guide
23 pages | 25 min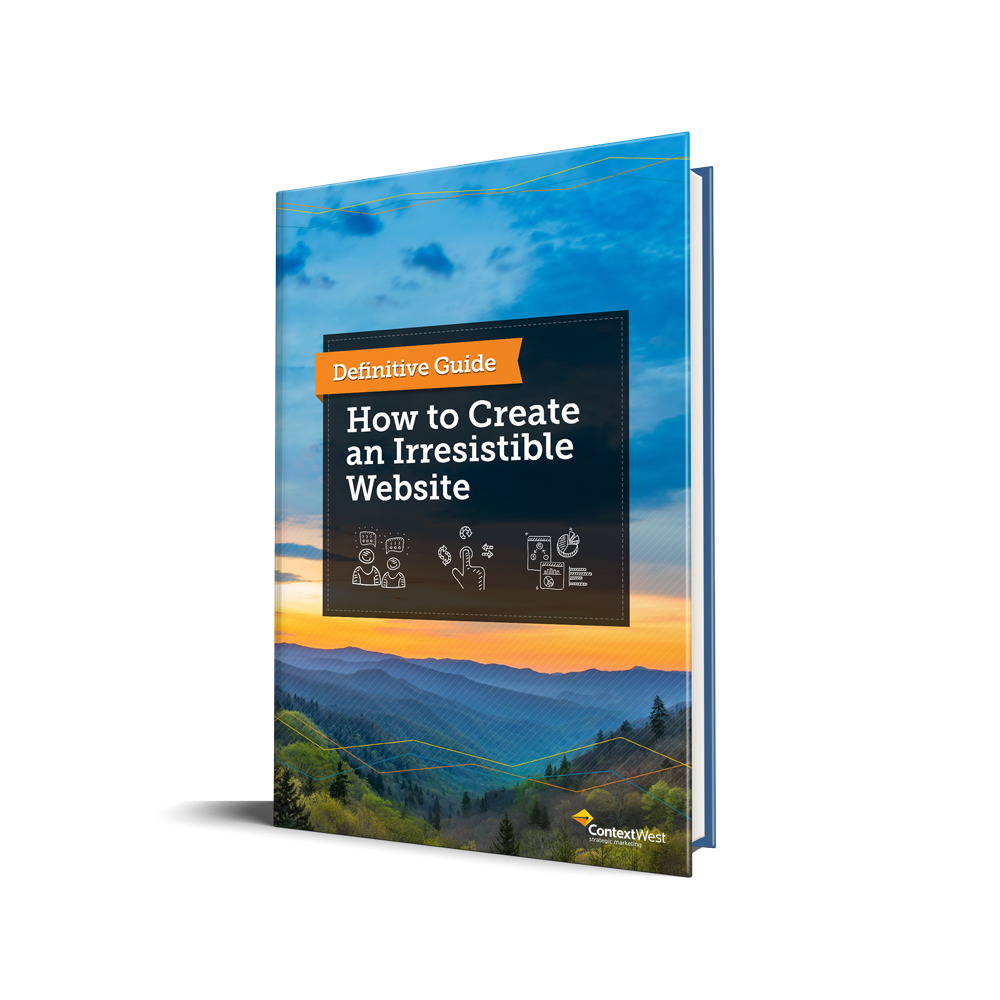 Whether you're building a new website or updating an existing one, you need to be clear on how to win new customers.
Our definitive website guide takes you step by step through the process of creating a website that will appeal to your best prospects. You'll learn how to:
Address the most vital needs of your audience
Create an exceptional user experience
Optimize your site for search engines
Maximize visitor conversions
Our guide shows you how to speak the language of your prospective buyers and appeal to what's most important to them. It also helps you develop a clear design and content strategy that steers clear of trends that may not actually work well for your audience.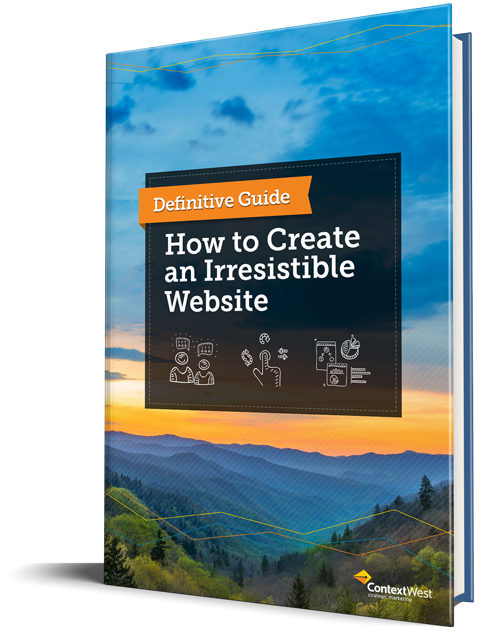 © 2020  ContextWest, All Rights Reserved.