SERVICES
Elevate Your Brand with Professional Corporate Video Production
People spend 30 minutes a day watching online videos. Let's work together to create a video that your audience can't help but watch.
Video accounts for billions of hours of digital activity every day.
Videos have become one of the most imporant modes of online advertising. Videos in social media marketing are just one example. Videos that autoplay in Facebook feeds and other social platforms perform exponentially better because users don't have to do anything but watch. They're already on social media to be entertained in some capacity, so they're receptive to video engagement.
Video is a powerful content tool for your brand because it allows you to bring your vision and key messages to life in a very engaging way. Video builds brand loyalty by helping viewers appreciate what you offer and – more importantly – why your solutions makes their life better. Video is personal and direct. It may take more time and money to produce than other tactics, but the impact you achieve is almost always worth it.
ContextWest has experience producing a wide range of videos, including animated 'explainer' videos, testimonial or case study videos, corporate overview videos, product videos and educational videos. We do it all – from writing the script and creating the storyboard to directing, shooting, edit and sound mixing. Our high-production-value videos include sophisticated intros and outros, sleek graphics cards and supers, special effects, voiceovers, calls to action and branding elements like animated logos.
Video allows you to bring your vision and key messages to life in a very engaging way.
Our videos are flexible enough to meet any need.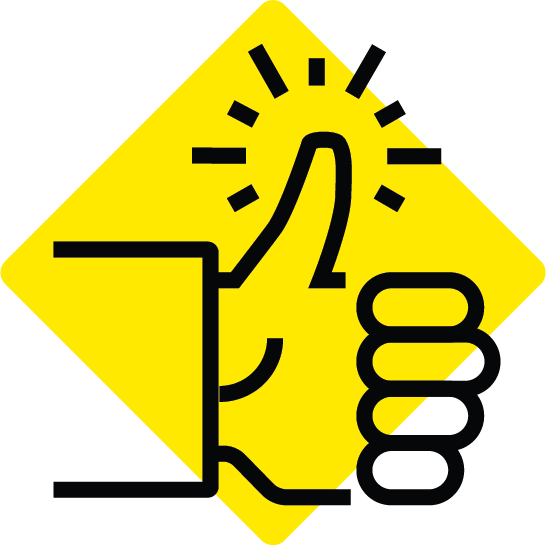 Social Media
When creating videos for social media use, we focus on content that's quick and visually engaging. We also caption videos for viewers who have their sound turned off.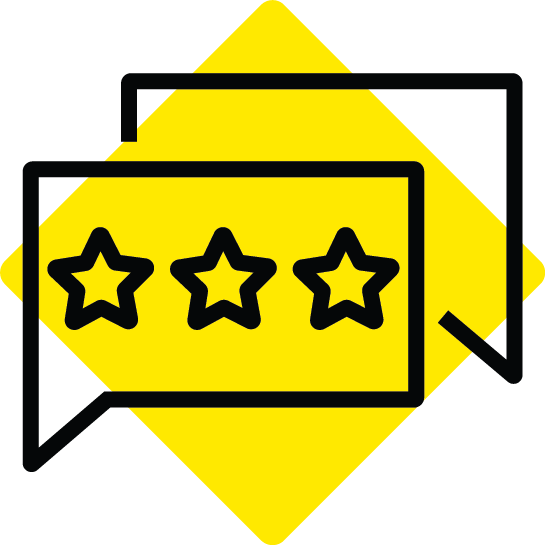 Case Studies & Testimonials
Having customers who love your products tell your story carries more weight than if you tell the story yourself. Success stories narrated by your customers have a very engaging and human appeal that sticks with people.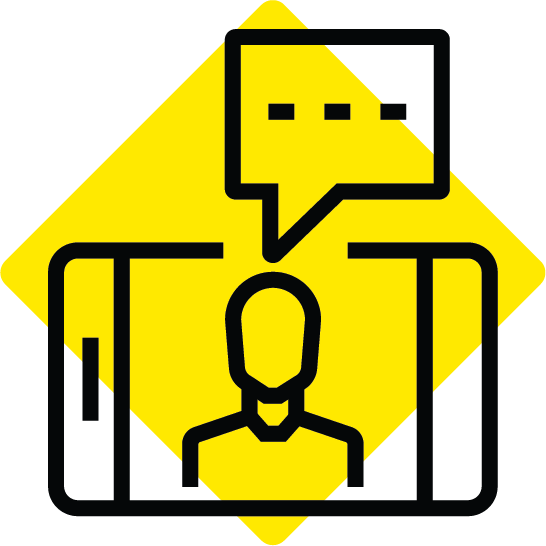 Captions & Subtitles
Adding captions or subtitles is critical for audio-impaired viewers, international audiences, social media feeds and search engine readability.
TV Commercials & Pre-Roll
We can help you create sophisticated, highly targeted TV commercials as well video ads that play on YouTube and major media sites.