SERVICES
Website Design & Development Services
Our focus on engagement, design and user experience ensures you will get a high-impact website that will meet all of your goals.
We deliver beautiful, engaging, persuasive websites that promote your brand and maximize your conversions.
Your website is the hub of all of your online activity and likely the only place where your brand is represented 24/7. It's critical that your site represents who you are, what you offer, how you're different and why people should be excited about doing business with you. Your site also needs to be easy to navigate so visitors can easily engage with your content and find what they're looking for. 
At ContextWest, we recognize that your website is the heart and soul of your digital identity. Since all of your online tactics drive people to your site, it's also the place where you actually convert people – whether that's to make an online purchase, sign up for your email drip campaign or your latest eBook, or fill out a contact form. This is why we pay so much attention to UX/UI (user experience/user interaction) and the most advanced conversion optimization strategies.
Our sites are anything but cookie cutter. We create beautifully designed, thoughtfully written and mobile-friendly sites that are as engaging as they are functional. We place a great deal of emphasis on messaging hierarchy and user flows. We're also meticulous about all of the little details like links, grammar and design logic. With us, nothing goes live without carefully reviewing every page and testing the site on different browsers and in different viewing formats. We are also committed to managing sites over time to mitigate risks and ensure top speed and performance.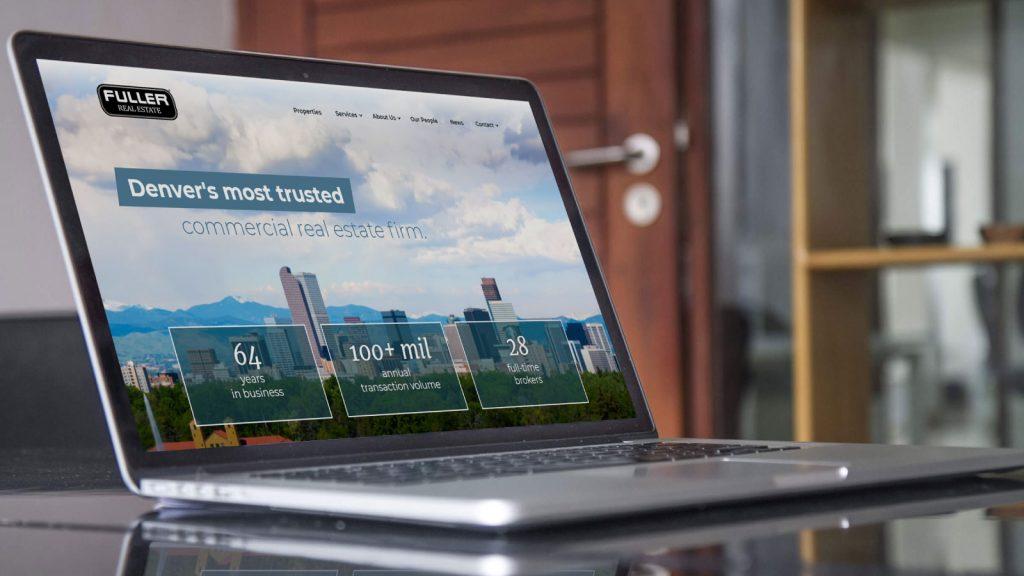 ContextWest website for Fuller Real Estate
Your website is the heart and soul of your digital identity.
Our web development process is thoughtful and methodical.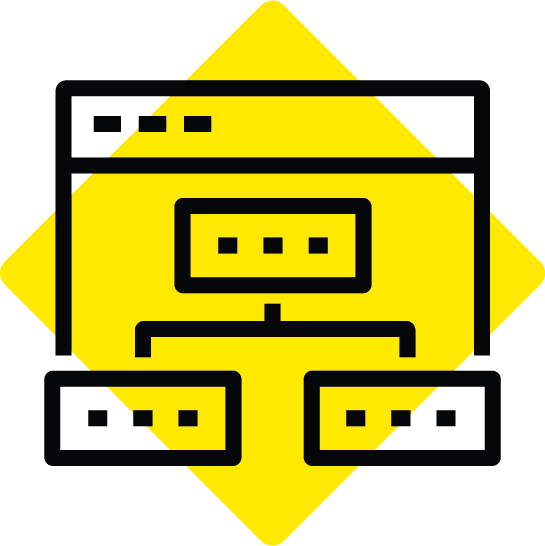 Sitemap
Every website begins with a list of all the pages that the site will contain and what information each page needs to convey. Think of this as an outline of the entire site. The sitemap is also a key component to SEO as search engines will use it to more intelligently crawl your site.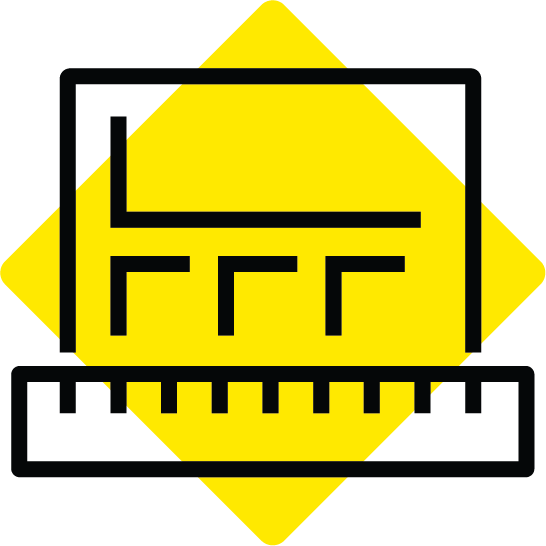 Wireframes
A website wireframe is a visual guide that represents the skeletal framework of your site, creating a visual representation of how your site will function. It's what allows us to best arrange your pages and other elements to facilitate easy navigation and accomplish your site goals.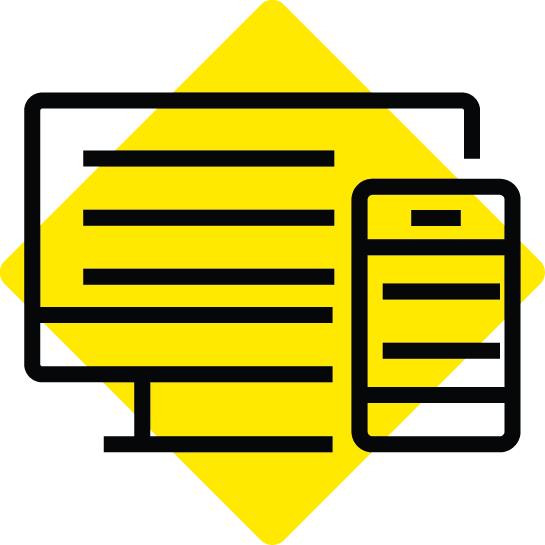 Full Design
We are storytellers, but we don't underestimate the supreme importance of design. Our designers will make sure your website is sleek, eye-catching and dynamic. We want every site visitor to feel like they've landed somewhere exciting, engaging and trustworthy.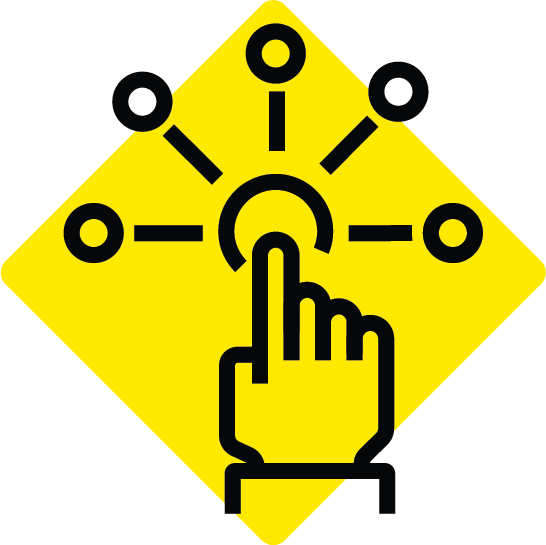 User Experience
It's important to take not only what you're saying but how you're saying it into consideration. Our UX/UI (user experience/user interaction) experts know how to create websites that are easy and intuitive to use, removing any possible barrier between your prospects and your brand.