SERVICES
Branding and Brand Design Services
It's your identity. It's your vision. It's everything about your organization that makes you stand out.
If you don't know who you are, neither will your audience.
At the most basic level, a brand is the name, symbol or design aesthetic that distinguishes one business from another. But that overlooks the power of what a brand really is. A brand is more than a set of sales collateral. It's your whole identity as an organization. It's your personality, your voice and your vision for making the world a better place. Your brand needs to be authentic to what you truly are. It also needs to be aspirational – both for the outside world and for all your employees, partners and stakeholders.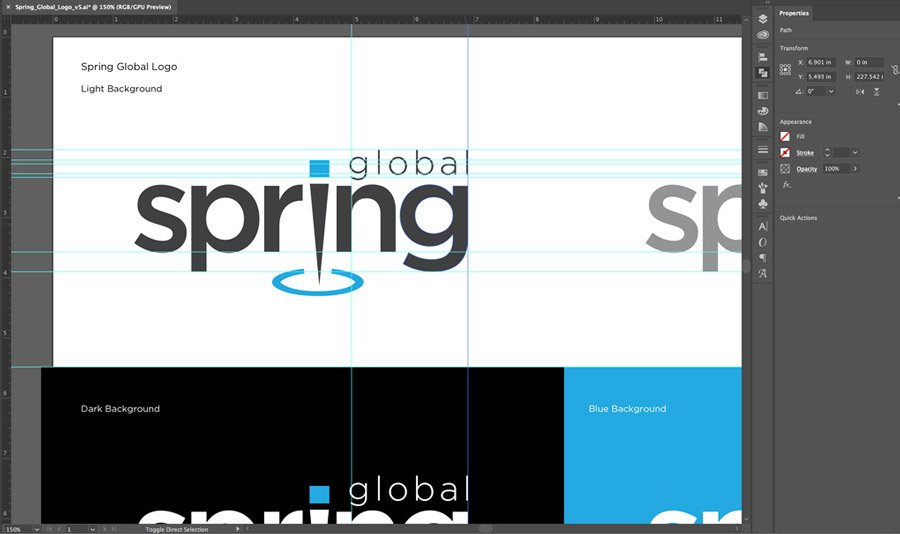 ContextWest branding for Spring Global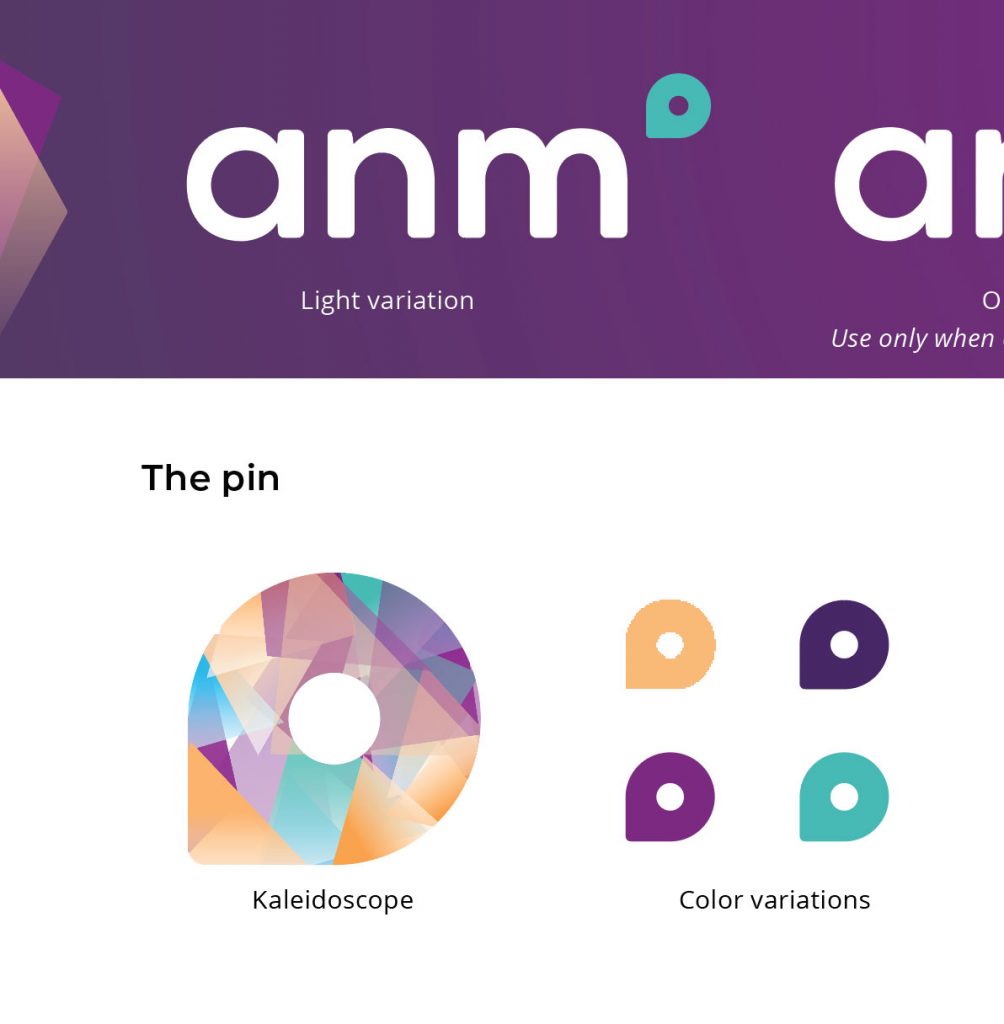 ContextWest branding for ANM
ContextWest has developed a uniquely streamlined and affordable process for what's known in the industry as a strategic brand analysis. We conduct in-depth interviews with 4-10 key executives, employees, partners or customers. If you like, we can also host a brand ideation with fun, thought-provoking exercises for defining the colors, symbols, personality and tone of voice that best fit your brand. We also bring story into the mix. What are you really selling and what pain points do you address? What values do you share with your customers and what does it say about them that they buy your products? Why are you in this business in the first place? Our final output is a 30-page presentation that outlines your competitive landscape and defines all of the key characteristics of your brand along with your key messaging, your brand position, your brand promise and your value proposition. One of the biggest benefits of this process is helping you move past just promoting what you do and how you do it and actually start selling why you do what you do – your 'noble purpose' that gets you out of bed every day and that can turn fickle prospects into loyal fans.
We help you discover why you do what you do – your 'noble purpose.'
The complete ContextWest brand package: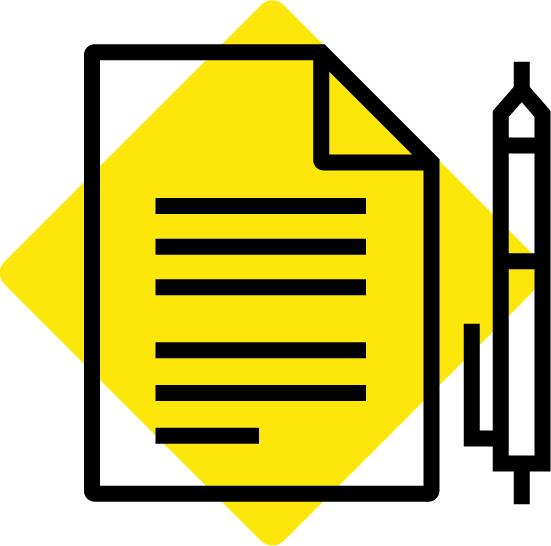 Brand Standards
Brand standards ensure consistency across platforms and messages. They are the guiding force behind every effective brand. If you never define your dos and don'ts, you'll always have a schizophrenic brand image.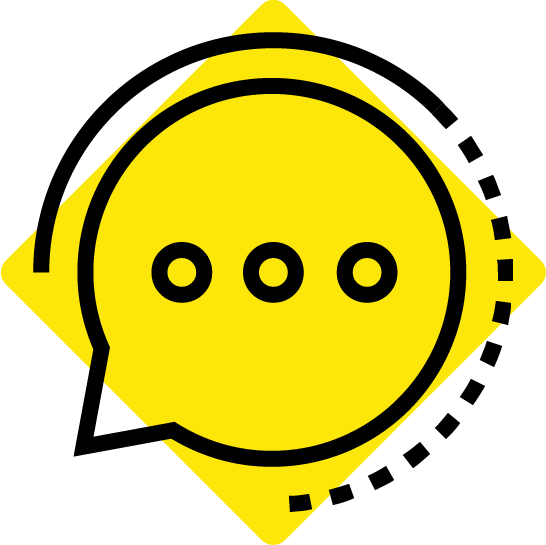 Brand Voice
It's important to speak as one entity rather than as a collection of individual voices. Every great brand has its own set of voice standards, including editorial guidelines, vocabulary preferences and a well-defined brand personality.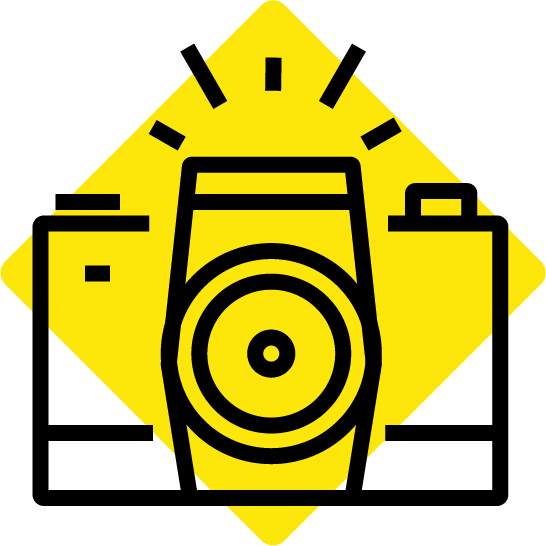 Look & Feel
Logo variations, imagery, design motifs, textures, iconography – the visual side of your brand helps define who you are and is critical to helping you stand out and be remembered in a crowded marketplace.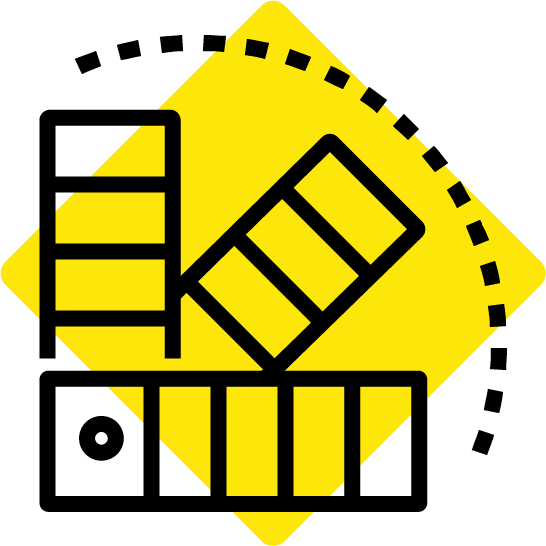 Color Palette
A well-defined color palette makes it easy for consumers to recognize your brand. It's critical that your brand colors are applied uniformly across all platforms, including your website, ads, social media, collateral and presentations.