Our portfolio forges a path through every aspect of marketing. From search engine optimization to lead generation. We create solutions that give your business the online presence to find your audience and connect. You'll be impressed with the results. You'll love our affordable pricing structure, too.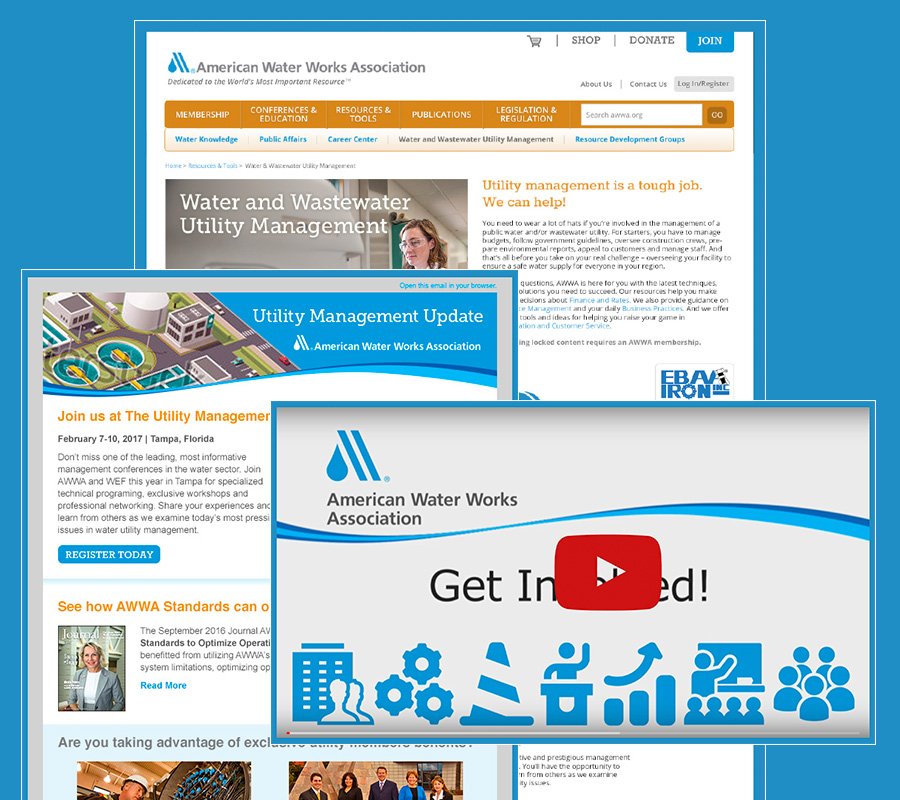 American Water Works Association
Generated 868 trial memberships over the past year using Adwords, retargeting banners and social media.
Campaign has reached over 180% ROI!
Client has asked for 4 campaign extensions to date.
Boomtown Boulder
In creating an entirely new brand and campaign strategy, Boomtown Boulder was able to deliver press kits for 16 startups and promote Demo Days with posters, email, social media and website. All 900+ seats in Boulder Theater were filled twice on weekday afternoons for 'technology reveals' on Demo Days!
Traditional Advertising
Email Marketing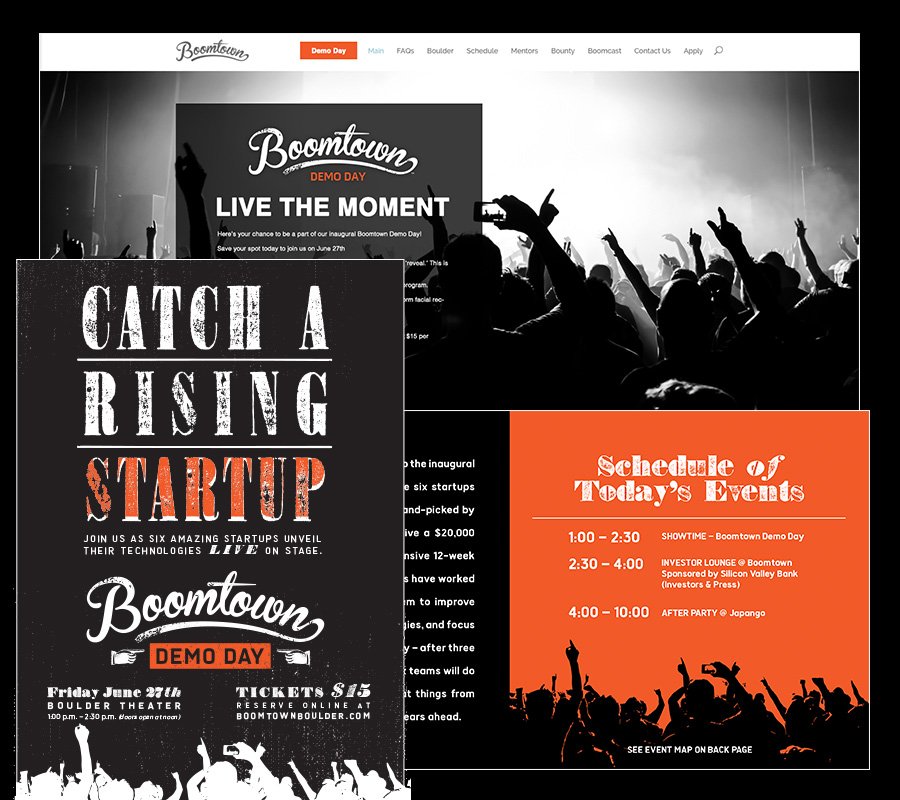 Lake Oswego Schools Foundation
Under ContextWest's marketing efforts, this nonprofit to help benefit education has increased fundraising by 10% in 2015-16 and 12% in 2016-17, succeeded in getting donations from over 50% of local families and doubled social engagement.
Branding
Web Development
Traditional Advertising
Infographics
Video
SEO
Email Marketing
REcolorado
In creating an entirely new brand and website, REcolorado saw a 400% increase in page views and passed Realtor.com, Trulia.com and others to move from 6th to 2nd in Denver-area search rankings!
Web development
Branding
SEO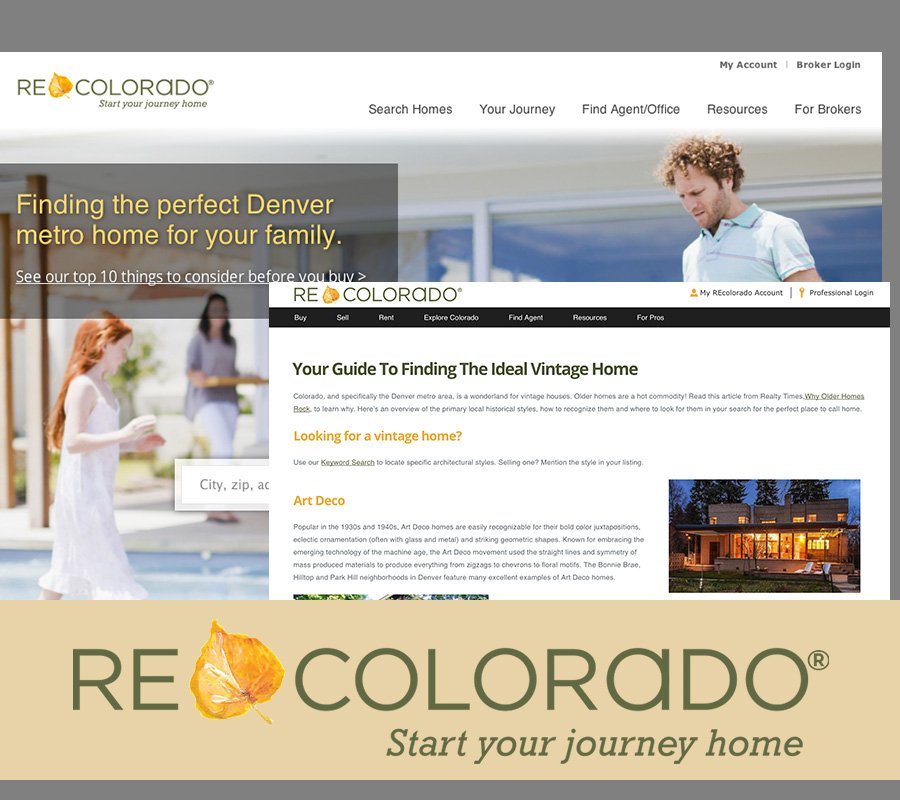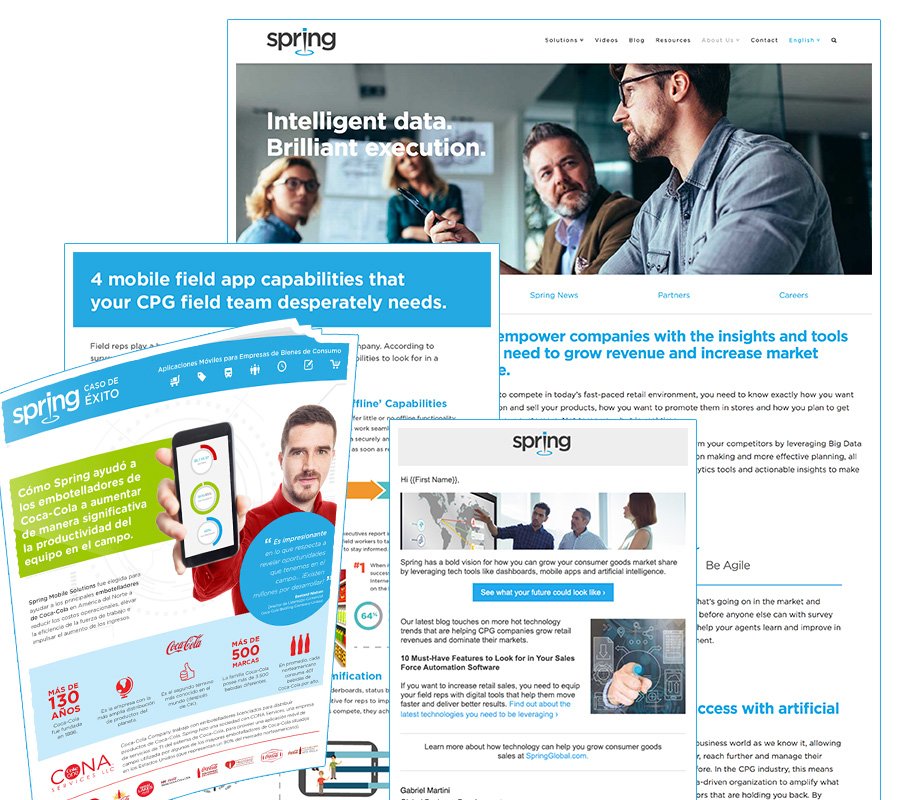 Spring
At ContextWest we run global lead-generation campaigns in 3 languages for Spring Mobile Solutions. These efforts have generated more than 2,000 marketing qualified leads over 2 years.
Video
Website Development
Lead Generation
SEO
Traditional Advertising